Youngsville coffee shop wins national contest for its boudin pastry tart | Business
1 min read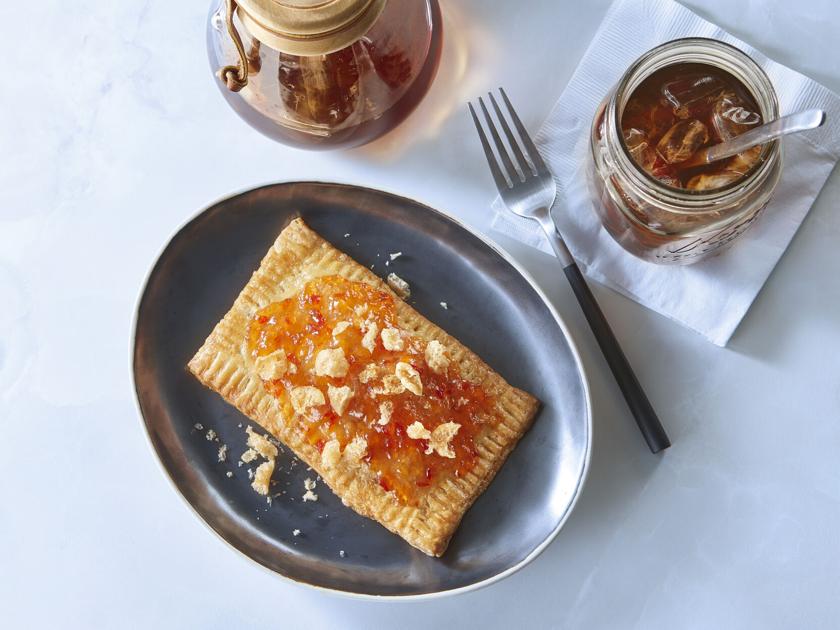 Huya Craft Coffee of Youngsville won $5,000 and other prizes as part of a national recipe contest from General Mills Food Service, company officials announced.
The Minneapolis-based company announced its 2020 Neighborhood to Nation Recipe Contests, an annual contest that celebrates independent restaurants and food trucks and the unique items they offer.
Huya Craft Coffee won for its boudin pastry tart recipe, which judges commended it for being a hand-held item with fun appeal, a creative use of regional products, a versatile item that can be made with several sausage flavors and a useful takeout item that can be reheated.
It is made with a blend of pepper jack cheese and boudin inside a sheet of pie dough and topped with local pepper jelly and port cracklins. It works as a new version of a pop-tart, said co-owner Kily LeGarde, and works as a savory breakfast or lunch item that is "quickly becoming a staple in our coffee house."
Huya Craft Coffee, 1901 Chemin Metairie Road, Suite 1, was one of 20 winners who will also receive marketing supports for their business and a chance to win another $5,000 for a local food bank.
The business is co-owned by LeGarde and David and Shayna Hines.