Trending Recipes From Social Media to Try
4 min read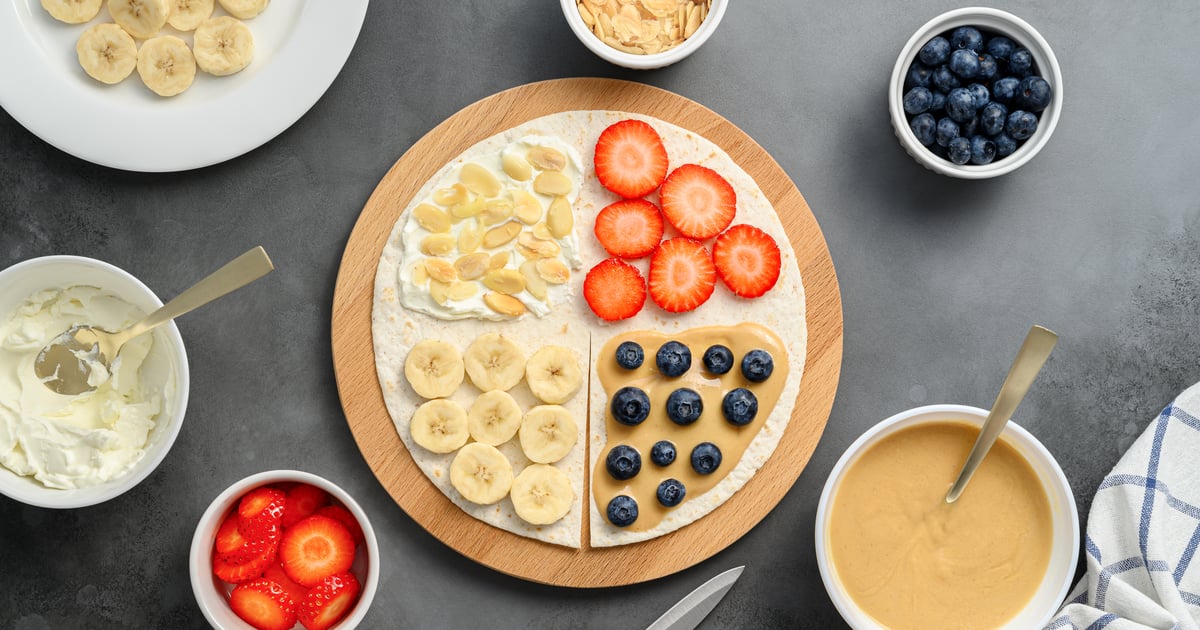 We've partnered with Straight Talk Wireless to help you take advantage of the trends that are worth your time. Browse more viral recipes on social media with Straight Talk Wireless's unlimited talk, text, and data plan (first 25GB at high speeds, then at 2G) with no contract for $45 per month.
Social media trends aren't always what they seem — especially when it comes to food. Though some viral recipes live up to their fame, others don't taste quite as good as they look on camera.
Instead of spending your time testing every single recipe that comes along, look out for the cooking tips you'll use more than once — like these six trends. Since each trend can be adapted multiple ways, you'll get more out of them than an over-the-top rainbow dessert recipe you'll only make once.