Tomato recipes that are here to save summer dinner
4 min read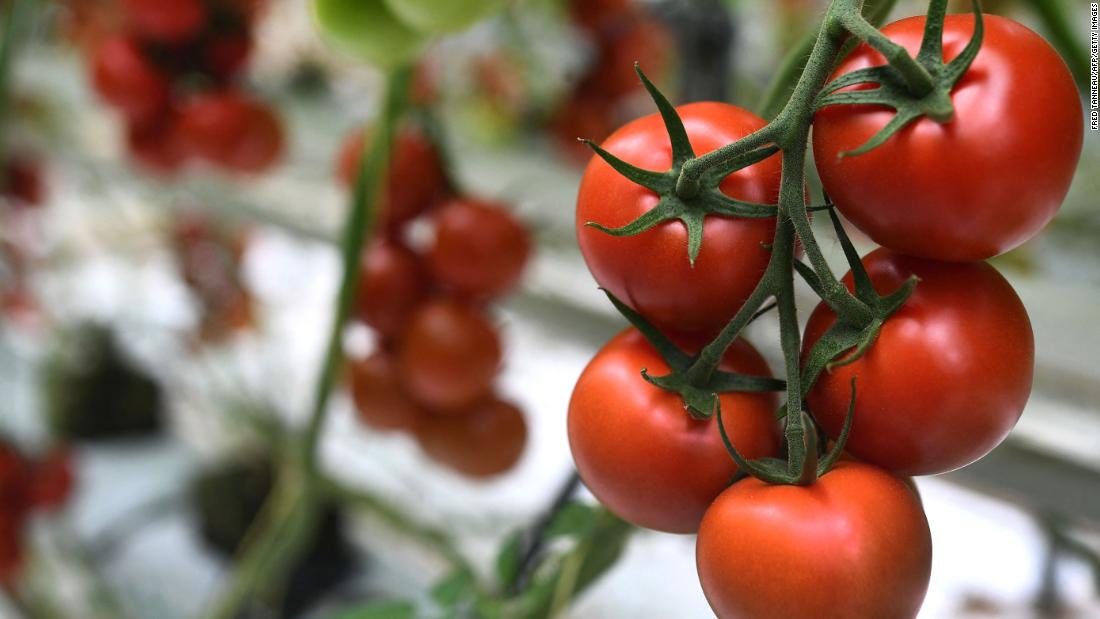 On their own, tomatoes are just what the doctor ordered. "Raw tomatoes are a source of lycopene, an antioxidant, and they're also a good source of vitamin C, potassium, and folate," said Lauren Manganiello, a registered dietitian and sports nutritionist in Long Island, New York.
Though cooking tomatoes does boost their
lycopene content
, you'll still get enough from an uncooked tomato to make it worth your while, according to Manganiello. If you really want to help up your antioxidant intake, add a little bit of olive oil. "Consuming fresh tomatoes with a source of fat, such as olive oil, is a great way to boost lycopene absorption," she said.
With a few swipes of a knife, you can turn a crop of tomatoes into a truly satisfying meal, and in many cases, you can do it without touching a stove burner knob.
The following incredibly easy tomato recipes are either no-cook or come together with a few chop-and-prep steps, because it's tough enough to get through these scorching days without adding the misery of a hot kitchen.
Salads and sandwiches
Southerners rave over the simplicity of a tomato sandwich on white bread, dressed lightly with mayonnaise and salt. And if you want to pile on more ingredients, you'll find ways to make a tomato sandwich every day of the week.
Swap out the mayonnaise for hummus, ranch dressing, cream cheese or spicy mustard. Add a sliced hard-boiled egg or avocado. Grab extra napkins for the juicy mess of cherry pepper relish or pickled onions. Or if you're in the mood for classic comfort, there's always the BLT.
Sauces and spreads
Either of these sauces also works well as a bruschetta and crostini topping for an impromptu happy hour with snacks.
On the grill
If you can't stand the heat, get out of the kitchen and fire up the grill. You won't have to spend much time over the flame, but if you want a hot meal on a hot day, grilled dishes with tomatoes fit the bill.
This method is infinitely versatile — so if you're craving other seafood, like shrimp or scallops, or more summer vegetables, you can customize it to each family member's tastes.
To sip
Line a metal strainer with a flour sack towel or cheesecloth, then place it over a deep bowl. Chop tomatoes and sprinkle with salt, then pour into the towel and refrigerate for at least eight and up to 24 hours.
What's left after an overnight rest is tomato water, which can be used in martinis and Bloody Marys or mixed with gin or vodka and tonic for a savory summer sip.
Casey Barber is a food writer, illustrator and photographer; the author of "Pierogi Love: New Takes on an Old-World Comfort Food" and "Classic Snacks Made from Scratch: 70 Homemade Versions of Your Favorite Brand-Name Treats"; and editor of the website Good. Food. Stories.