Swiss Water Decaffeinated Names Marisol Pinzon Director of TradingDaily Coffee News by Roast Magazine
2 min read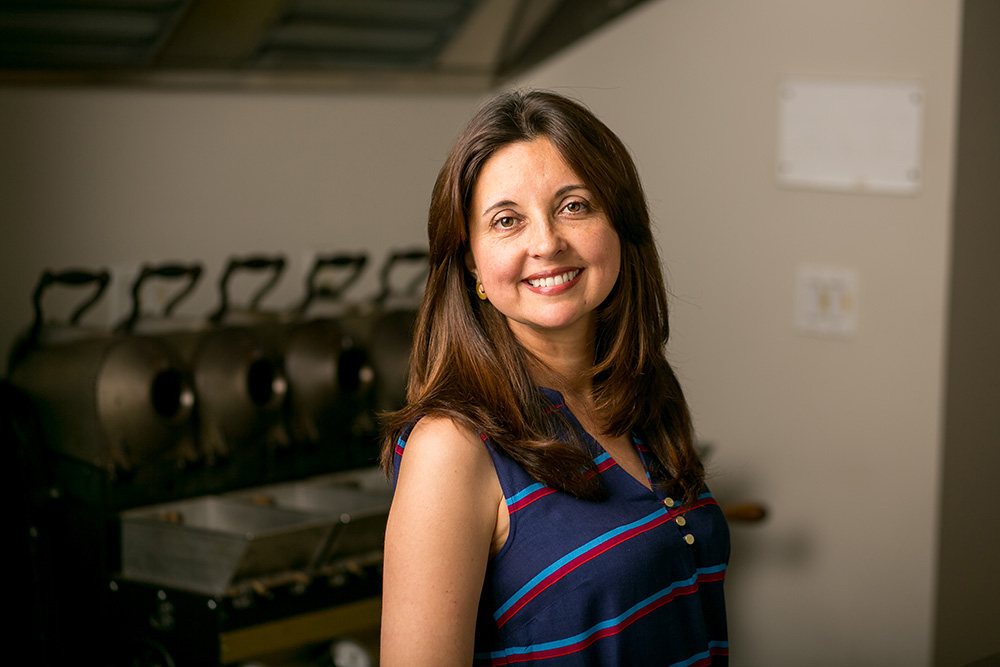 Coffee processing and trading company Swiss Water Decaffeinated has appointed Marisol Pinzon as managing director of trading and development. In the position, which has been newly created by the British Columbia, Canada-based company, Pinzon will lead worldwide sales and trading outside of the European market.
"As Swiss Water continues its strong growth trend, driven by increasing industry and consumer demand for chemical free decaffeination, evolving our structure to best support the needs of our customers is vital," Swiss Water CEO Frank Dennis said in an announcement of the appointment today. "Marisol has played an essential role in the growth of our business in international markets, and her customer-centric approach combined with her background in trading and branding perfectly position her to take on this important role."
A speaker of five languages, Pinzon has been with Swiss Water for just over a decade, managing various export operations and leading international sales efforts. Prior joining Swiss Water, Pinzon spent 13 years with the Colombian Coffee Growers Federation (FNC), including managing green coffee sales in Asia.
Swiss Water maintains a patented process for coffee decaffeination that involves water as opposed to chemical solvents. The company maintains a global headquarters in the Vancouver suburb of Delta, with additional trading offices in Seattle and Bordeaux, France. The latter office opened in 2019.
Swiss Water European vice president of trading Emmanuel Dias will continue to spearhead European sales efforts, in coordination with Pinzon, the company said.
Related Reading