Starbucks Opens Farmer Support Center in Minas Gerais, BrazilDaily Coffee News by Roast Magazine
2 min read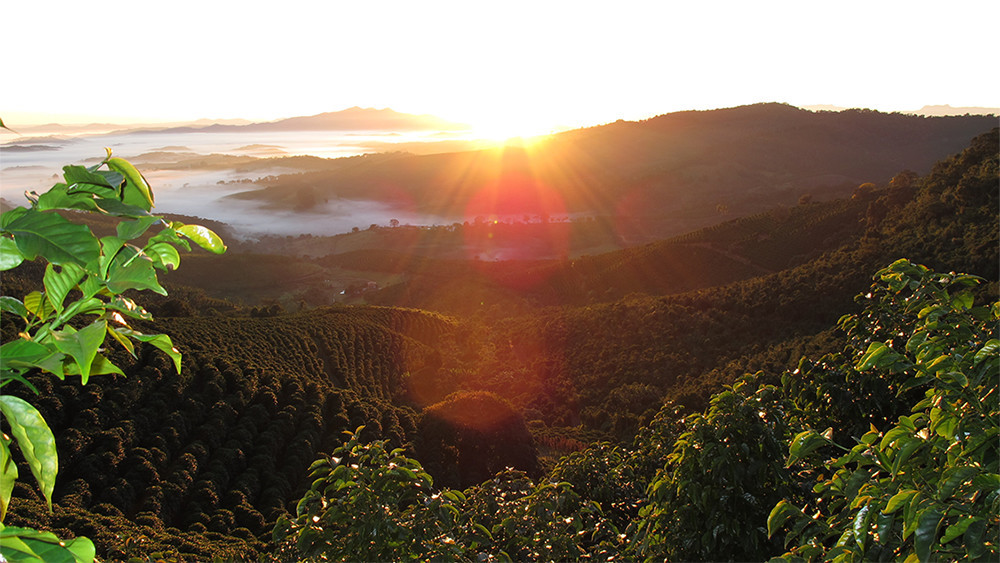 Starbucks has opened its first farmer support center in Brazil, in Varginha, Minas Gerais state.
The farmer support center is Starbucks' 10th overall, extending the company's vertical supply reach while offering technical services and support for coffee farmers. The centers also serve to promote Starbucks' in-house sustainability scheme called C.A.F.E. Practices.
While Starbucks already maintains five farmer support centers in Latin America — including an experimental farm and tourist destination in Costa Rica called Hacienda  Alsacia — Brazil offers unique agricultural, social and market landscapes.
By far the world's largest coffee producer, Brazil's coffee sector has historically been characterized by high-volume monocrop systems owned by larger landowners.
While the country does offer a fascinating diversity of regions, farm types and coffees, producers in some regions have been challenged by recent climate events, including periods of widespread drought followed by devastating frost. Combined with the effects of Brazil's biennial crop cycle and Brazil's prominence as a global producer, such events have had notable effects on the global coffee market.
---
Related Reading
---
Brazil also represents a fruitful consumer market for Starbucks, which opened its first store in São Paulo in 2006 and had grown to at least 119 locations by 2019.
At the new farmer support center in Varginha, the company says it intends to support "open-source agriculture" for the benefit of farmers, some 200,000 of whom have received support over the years at Starbucks' other centers.
"The opening of the Starbucks Brazil Farmer Support Center represents an important milestone in Starbucks continued investments in coffee growing communities," Alfredo Nuno, director Global Farmer Support Centers and Hacienda Alsacia at Starbucks, said in an announcement of the Brazil opening. "As we aspire to ensure a sustainable future of coffee for all, we believe the knowledge we gather through the relationships built by this Farmer Support Center will play a significant role in our efforts to elevate the coffee-growing supply chain in Brazil and around the world."