Proposal would broaden eligibility for Healthy Food for Denver's Kids initiative | Government
2 min read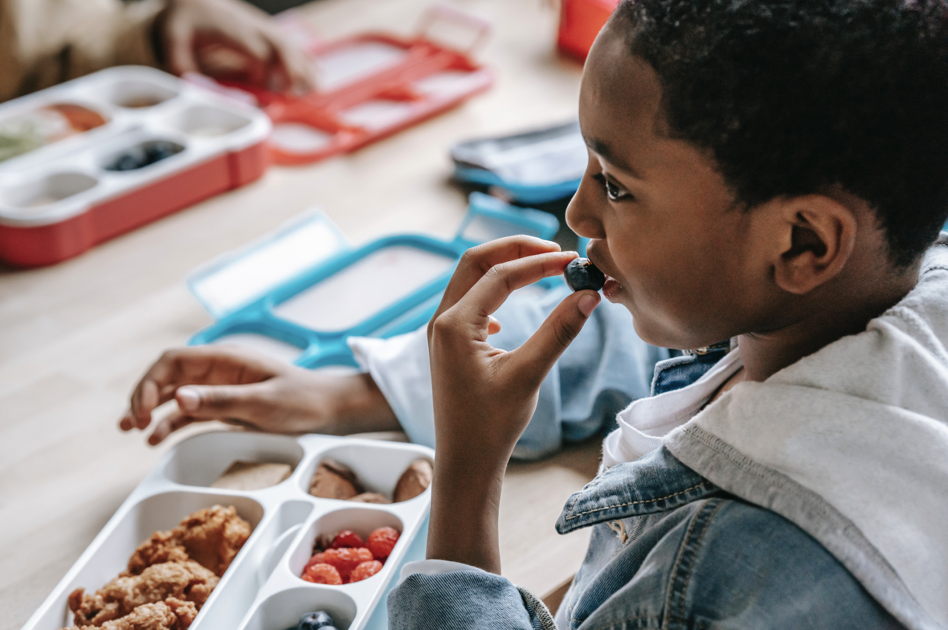 The Denver City Council soon will consider a proposal to update the Healthy Food for Denver's Kids initiative, expanding eligibility to provide access and funding for additional programs.
The council safety committee unanimously approved the proposal Wednesday, passing it forward to the full council for a final vote. The proposal will require a public hearing and supermajority approval from the council in the coming weeks.
"Ultimately, the reasons for these changes are to broaden eligibility requirements both for commission members and for organizations that can apply for funding," said Paige Cheney, contract administrator for Healthy Food for Denver's Kids.
The initiative was a citizen-led ballot measure passed by voters in 2018. The program receives 0.08% of sales and use tax to fund healthy food access and food-based education for the city's youth.
The program distributes the funds through grants to local nonprofits, government agencies and Denver Public Schools, specifically targeting low-income and at-risk youth.
The primary changes would expand requirements for fund recipients to include 18-year-olds and organizations whose food access and education make up less than 50% of their activities — both of which do not currently qualify for grants.
The changes would also remove residency and age requirements for the program's commission members, opening applications to people who live outside of Denver but work in the city and people of all ages, instead of the current 21-and-up rule.
"We expect that the proposed changes will allow more organizations to become eligible to apply for our funds, which will hopefully impact more nonprofits and schools in different neighborhoods across the city," said Lauren Howe, program administrator for Healthy Food for Denver's Kids.
Howe said this would improve the program's consistency, accessibility, diversity, inclusiveness and effectiveness to better serve Denver's youth.
If approved, the changes would open the program to organizations that specialize in mental health, affordable housing, support for refugees and immigrants, youth empowerment, environmental health and education, including early childhood education and child care.
Of the 30% of applicant organizations that have been denied by the program, 80% would be eligible under the proposed changes, Howe said.
Expanding eligible organizations would also allow the program to distribute more of its available funds as, since the program's inception, it has received more than $34 million but expended only about half of that, Cheney said.
"I'm thrilled with how much money we're bringing in. I believed in this initiative when it was brought in and still do," said Councilman Paul Kashmann. "I appreciate these changes enabling us to more easily get money out into the community to kids who need it."
Howe said, through outreach efforts, the proposed changes have been supported by all current and potential grant recipients, community stakeholders and the Healthy Food for Denver's Kids commission.
The commission has received no opposition to the proposal as of Wednesday.