Mercon Coffee Group and Conservation International Launching Environmental Sustainability AssessmentDaily Coffee News by Roast Magazine
1 min read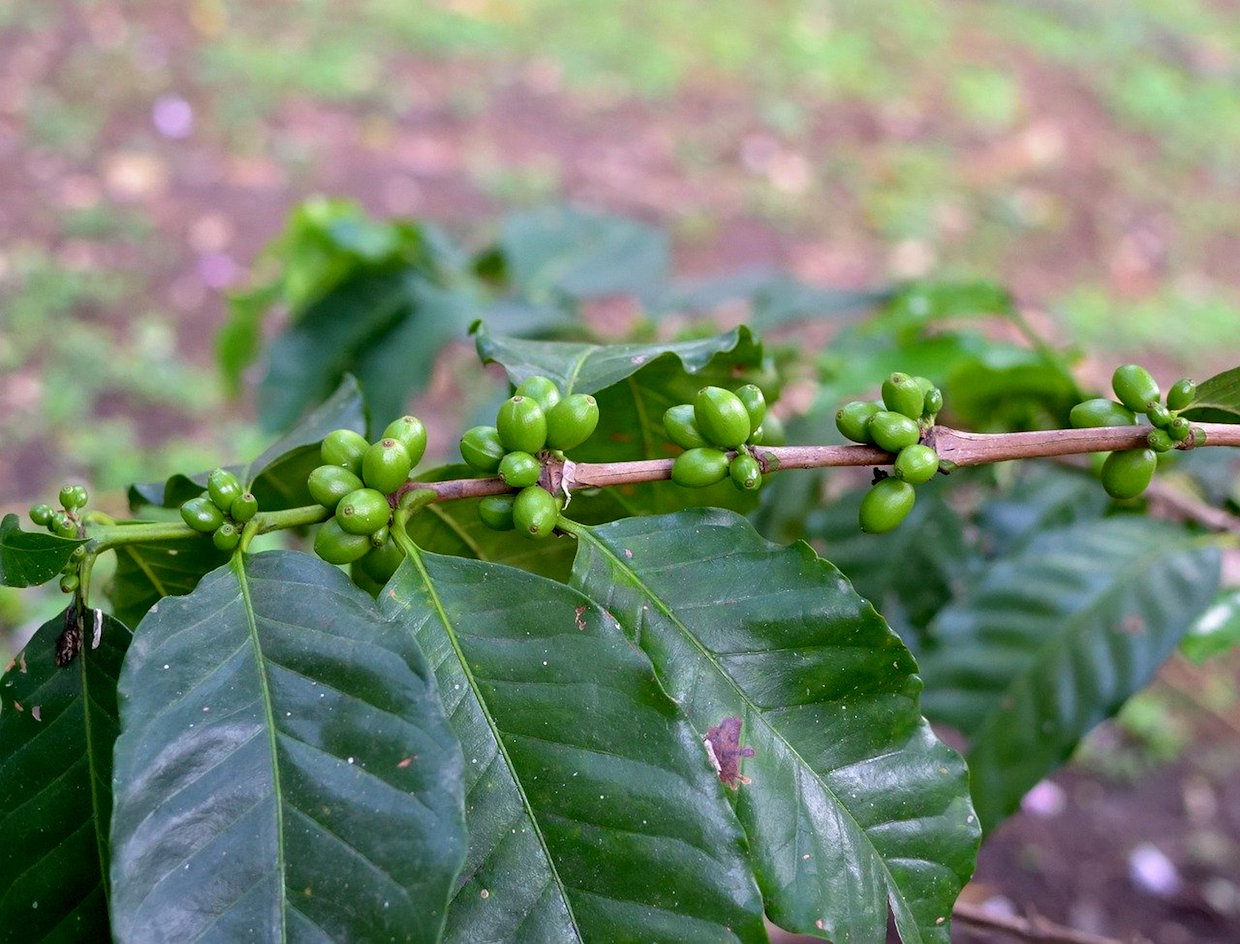 International green coffee supplier Mercon Coffee Group is launching an environmental sustainability assessment program with support from corporate sustainability experts Conservation International.
The assessment will apply resources to review Mercon Group's existing in-house sustainability program, called LIFT, while testing ways to integrate natural climate-related solutions into coffee production.
The program will also involve research into how specific activities may reduce on-farm greenhouse gas emissions while maintaining high production levels, Mercon Group said in an announcement of the initiative.
---
Related Reading
---
The environmental sustainability program is being supported through a US$50 million loan from IDB Invest, the private investment wing of the Inter-American Development Bank (IDB), that is part of a larger $500 million credit facility for Mercon Coffee Group that was structured by Rabobank.
Mercon Coffee Group said a goal for the partnership with Conservation International — which provides sustainability programming and solutions for numerous corporate clients in the coffee sector — will be to estimate the carbon storage and greenhouse gas emissions on LIFT-participating coffee farms in Central America. The program will also result in recommendations for economic incentive mechanisms for participating farmers.
Based in The Netherlands, the vertically oriented Mercon Group is represented in more than 60 countries globally while maintaining offices in Brazil, Guatemala, Honduras, Nicaragua, Panama, the United States, Spain and Vietnam.
Lessons learned through the program will be shared in the Conservation International-led Sustainable Coffee Challenge, an alliance of coffee companies with broadly shared sustainability goals.