Istria takes major Italian travel food award
2 min read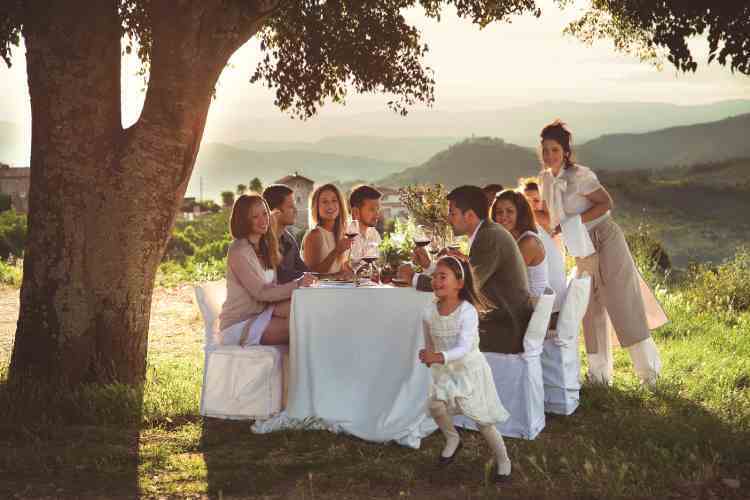 The Italian Association of Tourism Journalists has just awarded Istria the status of Best Food & Wine Destination 2022 at the prestigious TTG Travel Experience tourist fair in Rimini.
In bestowing the so-called Gist Travel Food Award, the organisation underlined that sustainability was the criterion that permeated the world of tourism today, both oenological and gastronomic, which was: "Not an isolated field, but part of the territory, its ecosystem, its economy, its history. Food and wine tourism have always been a reflection of the global state of its time. Because food is culture".
As Elena Bianco, President of the Travel Food Award jury, pointed out: "The region of Istria and the Istria Tourist Board have begun impressive work on the development of tourism based on the agricultural and food sector. Wine roads and events related to extra virgin olive oil have been implemented, the tradition of truffle has been renewed and, thanks to its prosciutto, the first European certificate has been obtained. Great attention has been paid to renewable energy sources, nature parks and ecology. After all, a number of gastronomic events have adapted the territory of Istria seasonally and made it usable throughout the year".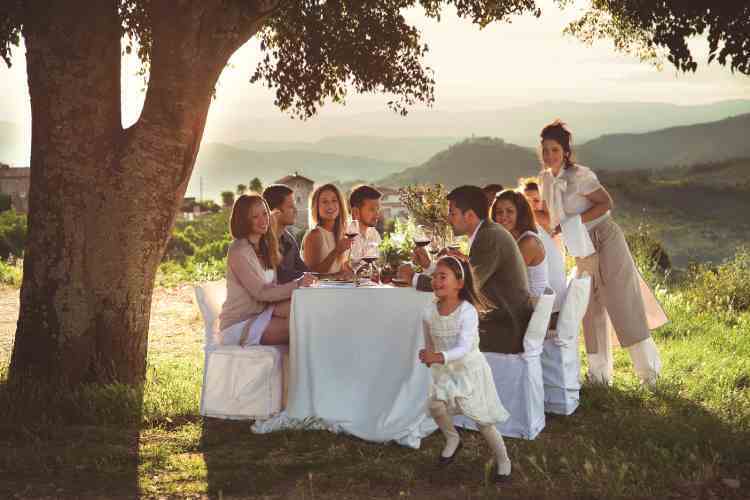 For his part, Director of the Istria Tourist Board, Denis Ivošević, responded: "We are very proud of the award, given that it was presented to us by the Italian Association of Tourism Journalists who, during the evaluation process, had the opportunity to learn more about our destination, and it is quite certain that for this reason we have stimulated their desire to visit us in person. We are also happy to have been awarded in the category of gastronomy and wine. Although we are aware that this segment is a key driver in creating our images, this is especially important when it comes from market that is very well acquainted with this topic and knows how to recognise both quality and excellence".
With this additional prestigious award, the Istria Tourist Board has crowned a year in which the gourmet aspect of its culinary offer was brought to the fore. From wild asparagus in spring to autumn truffles, alongside award-winning wines, exceptional extra virgin olive oils, cheeses and prosciutto, have been complemented by two exclusive Michelin-starred restaurants, extraordinary for such a small area.
This article is sponsored by the Istrian Tourism Board.