Instant Coffee Recalled for Containing Prozac Drug, Other Risky SubstancesDaily Coffee News by Roast Magazine
2 min read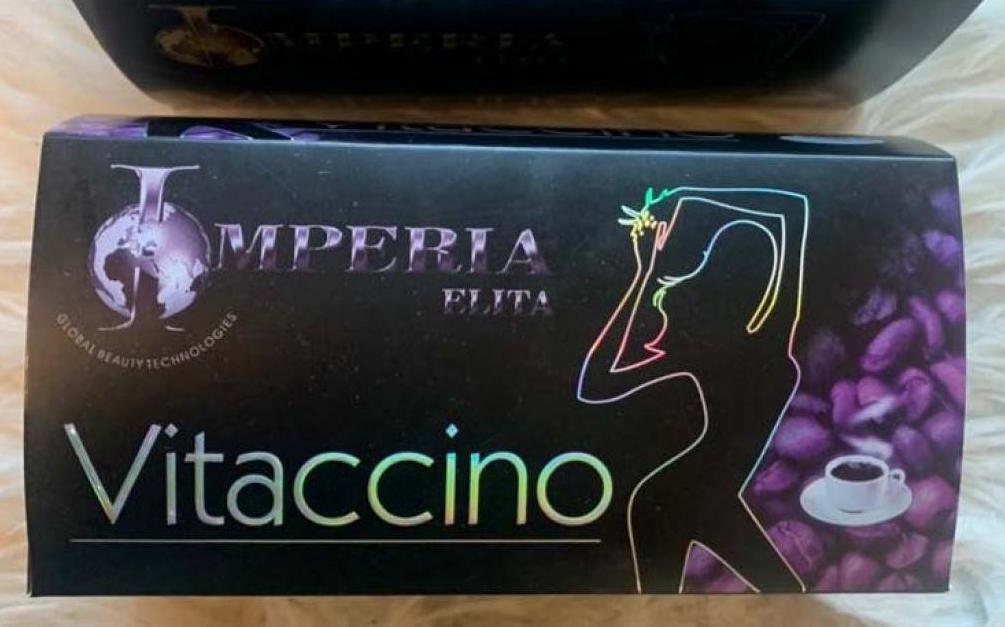 From deep in the bowels of the "performance coffee" movement, a coffee seller by the name of Dash Xclusive is recalling one of its products after an analysis from the U.S. Food and Drug Administration (FDA) found numerous controlled substances.
A steeped instant coffee product called Imperia Elita Vitaccino was being sold jointly as a beverage and as a weight loss product. Featuring black and purple packaging with the silhouette of a naked body, the product was being marketed as an "herbal extract" with the following ingredients: "Hunger-obliviongrass, Griffonia simplicifolia, immature orange extract, instant African coffee MoyoJava, sugar, maltose, laktose, fructose."
Although Hunger-obliviongrass is not an actual thing, two substances found in the coffee are: sibutramine and fluoxetine.
---
Related Reading
---
Sibutramine was once a legally prescribed drug sold under various brand names as an appetite suppressant until it was discovered that common side effects included all kinds of cardiovascular events such as stroke and heart attack. One of the drug's less serious but certainly more ironic side effects is increased appetite.
Fluoxetine, meanwhile is an anti-depressant and mood inhibitor commonly known by the name Prozac. Naturally, it does not belong in coffee.
In its voluntary recall, Dash Xclusive said that all lots of the Imperia Elita Vitaccino were believed to have contained the ingredients. The company, which is currently listed at a residential apartment address in Glendale, California, said it is contacting eBay customers with the recall notice. The product has also been sold by resellers throughout the world wide web.
The FDA is taking the opportunity to remind consumers to be wary of certain products, as found on eBay, Amazon and other online locations, that may claim to offer weight loss or "male enhancement" benefits.
The warning came after the agency tested 51 products bearing such claims, and found that 90% of them contained undeclared active ingredients, "including sildenafil, tadalafil, vardenafil, sibutramine, desmethylsibutramine, phenolphthalein and/or fluoxetine."
"The FDA encourages consumers and health care professionals to report any adverse events to the agency's MedWatch Adverse Event Reporting program so the agency can take action to protect the public from any unsafe products," the agency stated. "The FDA is also committed to protecting consumers from the risks of buying medicines online and helping them be more aware of how to buy online safely."
See the full Vitaccino recall here.
Nick Brown
Nick Brown is the editor of Daily Coffee News by Roast Magazine. Feedback and story ideas are welcome at publisher (at) dailycoffeenews.com, or see the "About Us" page for contact information.