food festival – A range of hearty bites including vegan options mark Princeton Club's Healthy Food Fest
1 min read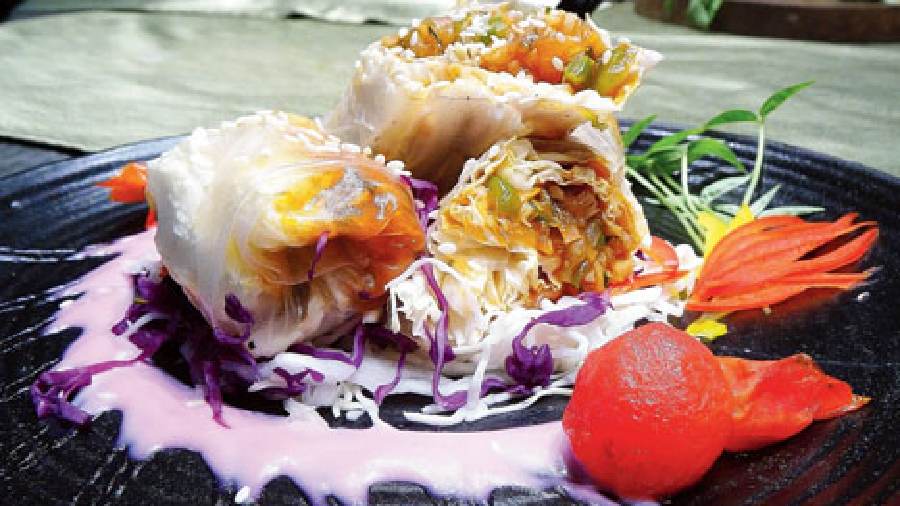 Princeton Club's Healthy Food Fest in association with Binge Baefikar, a healthy yet tasty cloud kitchen brand, presents a range of hearty delicacies for the health-conscious foodies. The festival that concludes on November 16  serves a continental menu that features vegan options like Almond Turmeric Latte, Oatmeal Raisin Smoothie and Arugula Mesclun Salad made with different varieties of lettuce, olives, and candid nuts (caramelised almond). The festical also draws attention with Vietnamese Rice Paper Roll. Resembling a paper, this roll includes rice with chicken, sesame oil, lettuce, Chinese cabbage, peanut and has a tangy tomato sauce dressing. The other picks in the menu are Quinoa Upma, a fusion food, where quinoa seeds replace rice noodles or semolina and gluten-free options such as Bruschetta and gluten-free Pizza. There's Multigrain Burger as well for the burger fan. The dessert section has gluten-free Chocolate Tart and Sundae Crepes.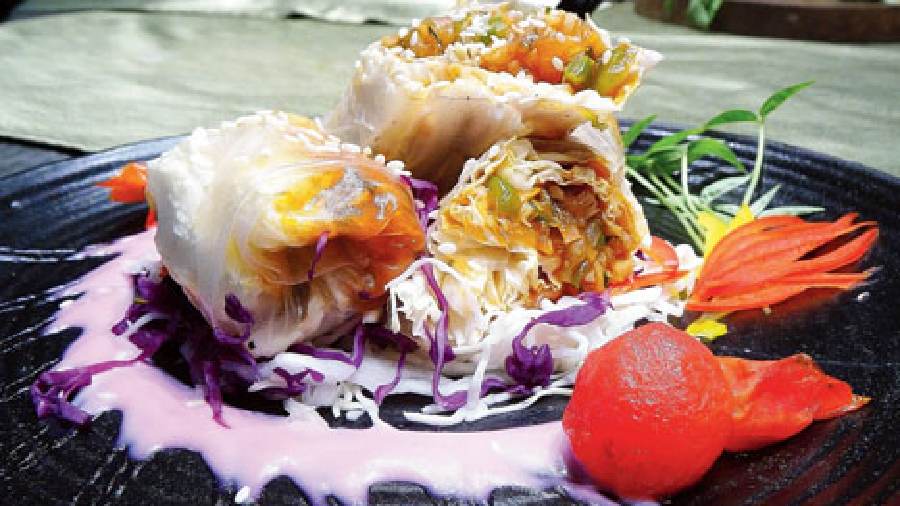 A delightful Vietnamese Paper Roll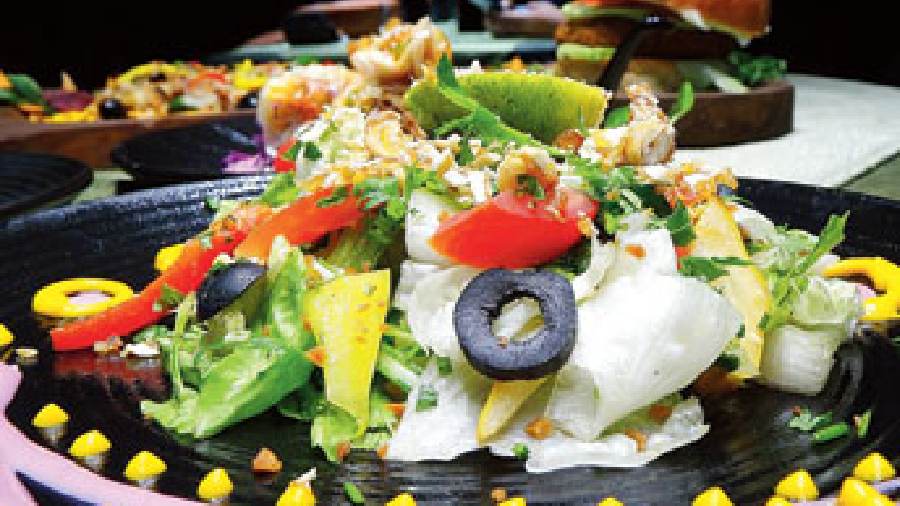 Juicy and healthy Arugula Mesclun Salad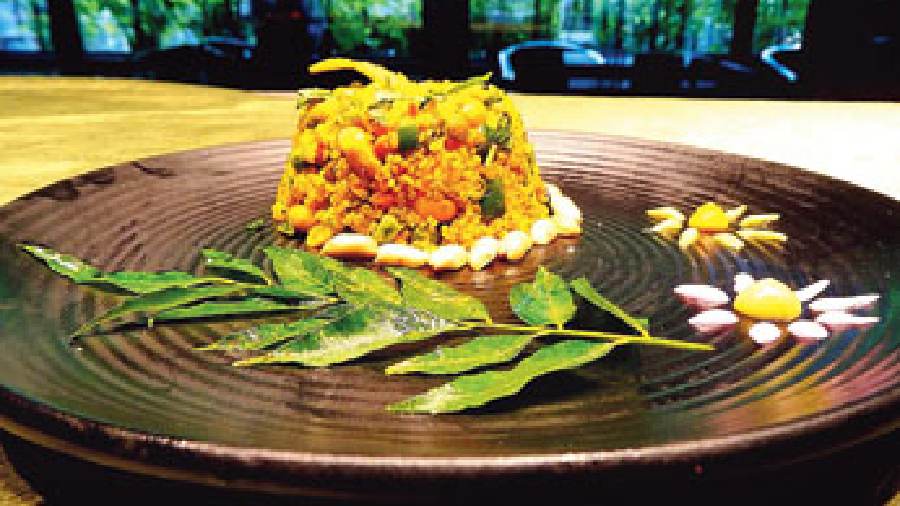 Healthy and tasty Quinoa Upma
"Princeton Club is famed for its drool-worthy dishes.  Our cloud kitchen brand Binge Baefikar has been curating a plethora of innovative cuisines that are gluten-free, dairy-free and sugar-free and this time we decided to take our members through a healthy eating journey with this fare. We choose different cuisines from France and Vietnam as well for the food festival," said Sanjay Karmakar, manager operations, Princeton Club.