EASY RECIPE: Cheese Danish Squares | Food/Recipes
1 min read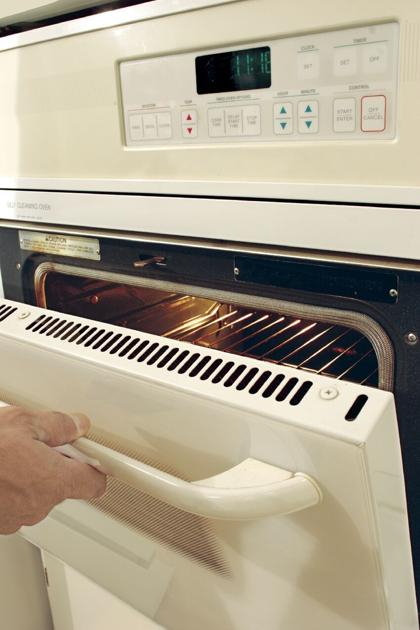 • 2 (8-ounce) packages refrigerated crescent rolls
• 1 (12-ounce) container whipped cream cheese
• 1 cup plus 2 tablespoons granulated sugar
• 1/2 cup chopped walnuts or pecans (optional)
Heat oven to 350 degrees. Lightly grease a 13-by-9-inch baking dish. Line the bottom with 1 package of the crescent rolls and pinch the seams together.
In a mixing bowl, beat together the cream cheese, 1 cup sugar, egg yolk and vanilla. Spread the mixture over the dough in the pan. Carefully unroll the second package of crescent rolls over the filling. In a small bowl, whisk together the egg white and remaining 2 tablespoons sugar until foamy; brush over the top of the rolls. Sprinkle with the cinnamon and nuts, if desired.
Bake for 30 minutes, or until golden brown. Remove from oven and cool completely before cutting into squares. Serve.