Easy & Fun Korean Cuisine Recipes by Popular Korean chef Paik Jong Won
3 min read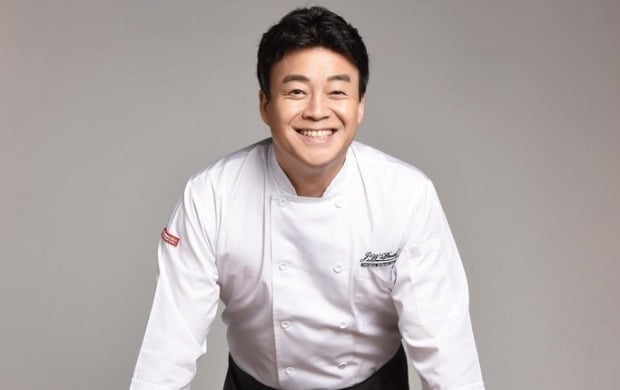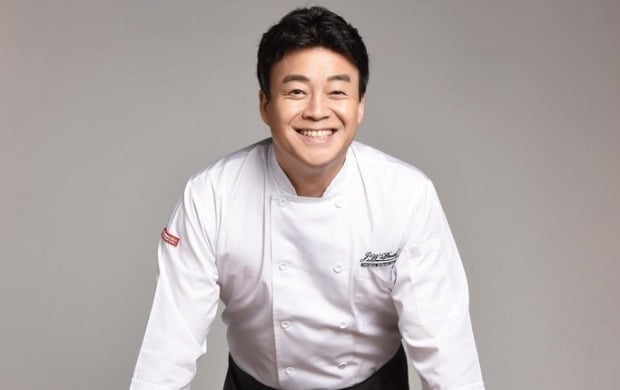 Have you ever wanted to try Korean cuisine but don't have access to Korean restaurants within your vicinity? Want to try that food that makes you drool on your favorite K-drama or your entertainment show? Korean cuisine is always an absolute delight; however, sometimes, it's difficult to make with all the ingredients involved. Koreans are SERIOUS about their food.
Well — have no fear, as the Korean food God Paik Jong Won has his own YouTube channel where he shares fun and easy recipes that even a ham-fisted person can make. Paik Jong Won is noted for his shows. 
"Paik Jong Won's Food Alley"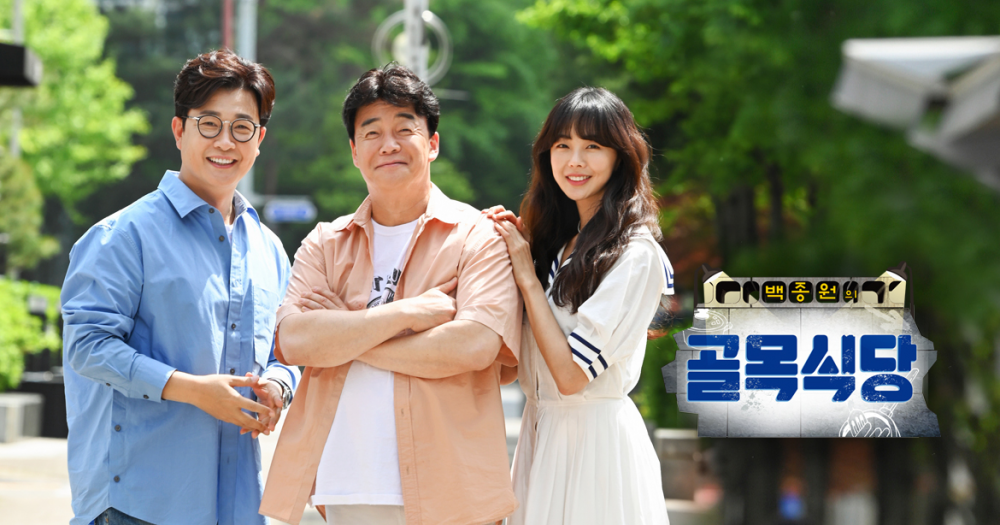 "Paik Jong Won's Food Truck" 

And his appearances on "My Little Television"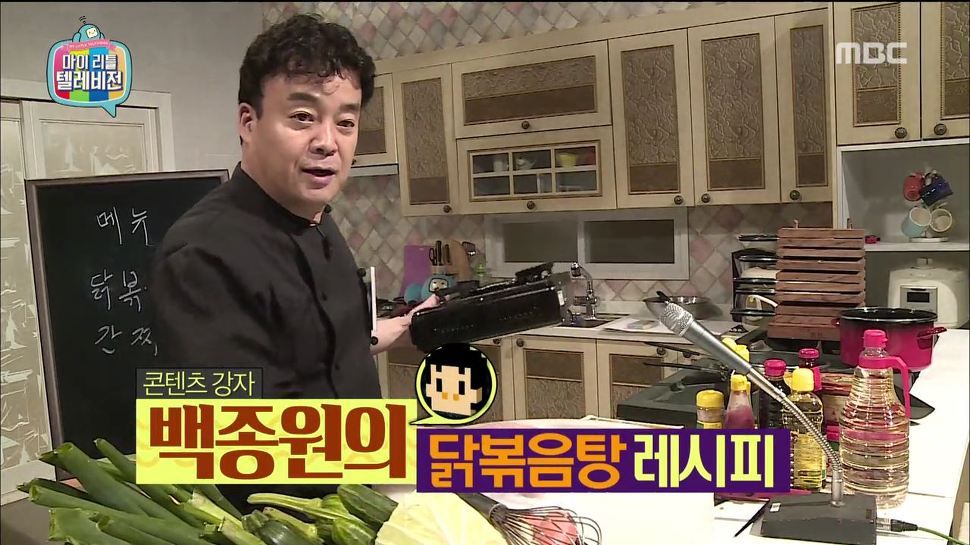 Through these shows, he pretty much reformed the Korean restaurant culture. His recipes are easy to follow, and they're damn finger-lickin' good. So let's see and check out some of his easy-to-follow k-food recipes that will leave you with a happy and full stomach! 
Korean-Style Street Toast
Make sure to check out all three variations of the toast you can make — whether you want to make it simple or whip up a feast, this is how Koreans make their toast!
Mapa Tofu
You thought Mapa Tofu was a hard dish to make? You can make it within five minutes with this recipe! They call these "rice thieves" because it pairs so well with a warm bowl of white rice!
Kimbap
Kimbap is a huge cuisine in Korea, and it's also a great snack. Unfortunately, making the dish takes longer than it seems, but Paik is here to give the simplest recipe of all!
Tteokbokki (Spicy Rice Cake)
Another Korean staple that's perfect for any type of occasion — yes, this is the one that you saw in probably any Korean drama or any entertainment show. This is one of the most loved Korean snack dishes in the country! 
Army Stew (Boodae Jjigae)
The army stew is another traditional Korean dish that receives a lot of love. It's a Korean-style jjigae with spam, sausages, and pretty much any type of meat you want!
Spam Mayo Kimchi Rice
This a super easy-to-make recipe — all you need is spam, mayo, kimchi, and rice. This one is great for late snacks or simply if you're too lazy to cook!
Seaweed Soup (Miyeok Gook)
It's a tradition to eat this delicate soup on your birthday in South Korea — if you have someone's birthday coming up, try cooking this soup for them, and they will be touched! 
Stir-Fried Sausages
A super easy side dish to make, this one is loved by children and adults alike. It is also a great anjoo (bar food), and you won't regret making this one!
Paik Jong Won really has the hands of a god when it comes to Korean food. He pretty much has provided the recipe for any Korean food you may want to make. While we only shared seven recipes with you today, make sure to check out his other recipes whenever you're craving Korean cuisine, and you will be set up for success! What is YOUR favorite Korean food that you would want to make from this list? Is there a special recipe that Paik introduced that was not on this list? Make sure to let us know in the comments below!