Drinking coffee of any type cuts risk for liver problems, study says
3 min read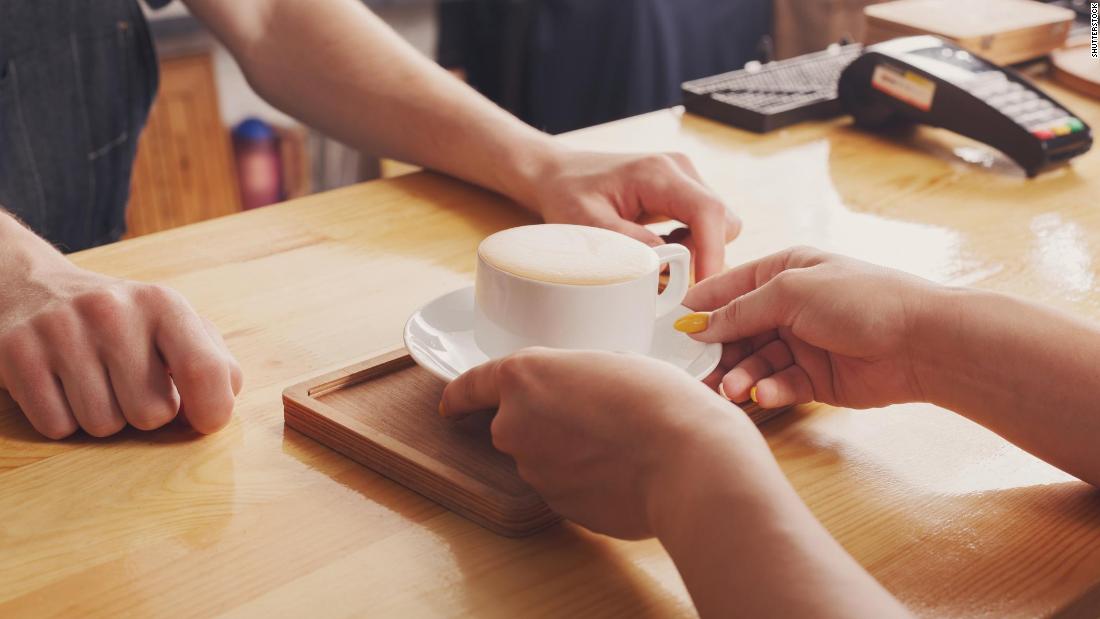 "Coffee is widely accessible, and the benefits we see from our study may mean it could offer a potential preventative treatment for chronic liver disease," said study author Dr. Oliver Kennedy, who is on the medical faculty of the University of Southampton in the UK, in a statement.
"This would be especially valuable in countries with lower income and worse access to healthcare and where the burden of chronic liver disease is highest," Kennedy said.
Risk factors for liver disease include drinking alcohol, obesity, diabetes, smoking, hepatitis B and C infections, and having nonalcoholic fatty liver disease, which is the buildup of extra fat in liver cells that is not caused by alcohol.
Causes of liver cancer include diabetes and nonalcoholic liver disease, as well as excessive drinking or hepatitis B and C infections.
Large study, but only one point in time
This is not the first study to find health benefits from coffee. A study published in February found drinking one or more cups of black, caffeinated coffee a day was associated with a long-term reduced risk of heart failure.
Careful of additives
Also, a cup of coffee is only 8 ounces in most studies; the standard "grande" or large cup at some coffee shops is double that at 16 ounces.
And, of course, these benefits do not apply to kids. Children and adolescents should not drink colas, coffees, energy drinks or other beverages with any amount of caffeine, according to the American Academy of Pediatrics.