Clean Juice to open in Forest Acres, offering healthy food, beverage options | Business
2 min read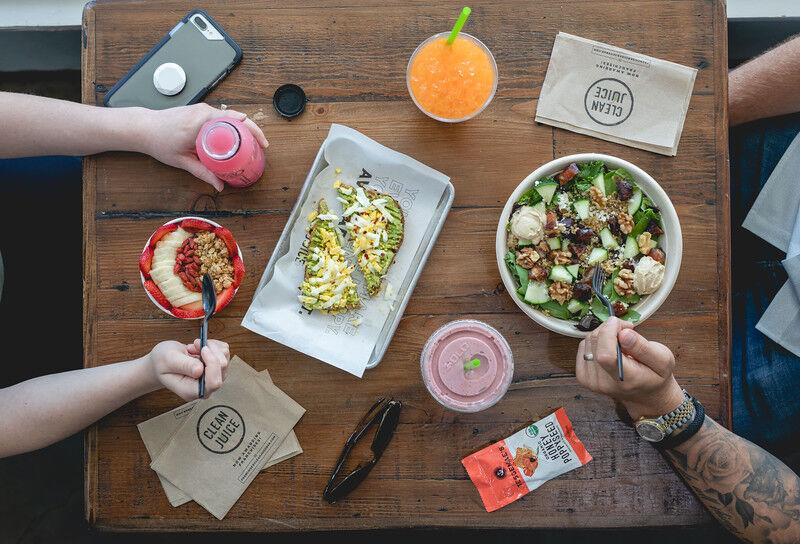 Springtime is in full swing and as the warmer months draw near, many people are in search of implementing healthier food and beverage options into their diets.
Malav Thakor, a 2020 graduate of the University of South Carolina, decided to embark on opening his own business that catered to those seeking fresh, health conscious food options. 
The Columbia native will open a Clean Juice branch in Columbia's Forest Acres April 12. "Forest Acres really lacked a healthier option," Thakor said. "Clean juice was a brand that we shared our beliefs with." 
A visit to Lexington's Clean Juice location inspired Thakor to foster a healthier diet. "It took a while for me to grow onto healthier in my life, but I had better energy levels and less fatigue," he said.
Despite his young age, Thakor is no stranger to the business world. "Our family has always been in the hospitality industry and I've worked with my family pretty much all through high school," he said. "This is my first venture by myself but I have been very familiar with the business and hospitality industry for as long as I can remember."
Menu items at Clean Juice include fresh-pressed and cold-pressed juices, smoothies, wellness shots, wraps, toasts and acai bowls.
The juice bar began in 2014 just outside of Charlotte and Thakor's Forest Acres store will be the 106th location.
Clean Juice Forest Acres is located at 4623 Forest Drive, Suite 1. Hours of operation will be Mon. though Fri. from 7 a.m. until 8 p.m., Saturday from 8 a.m. until 8 p.m. and Sunday from 9 a.m. until 6 p.m.
Additional updates on the store's opening will be available on its Facebook page and website.