China's Seesaw Coffee Gets $15.4 Million Investment from HeyTeaDaily Coffee News by Roast Magazine
2 min read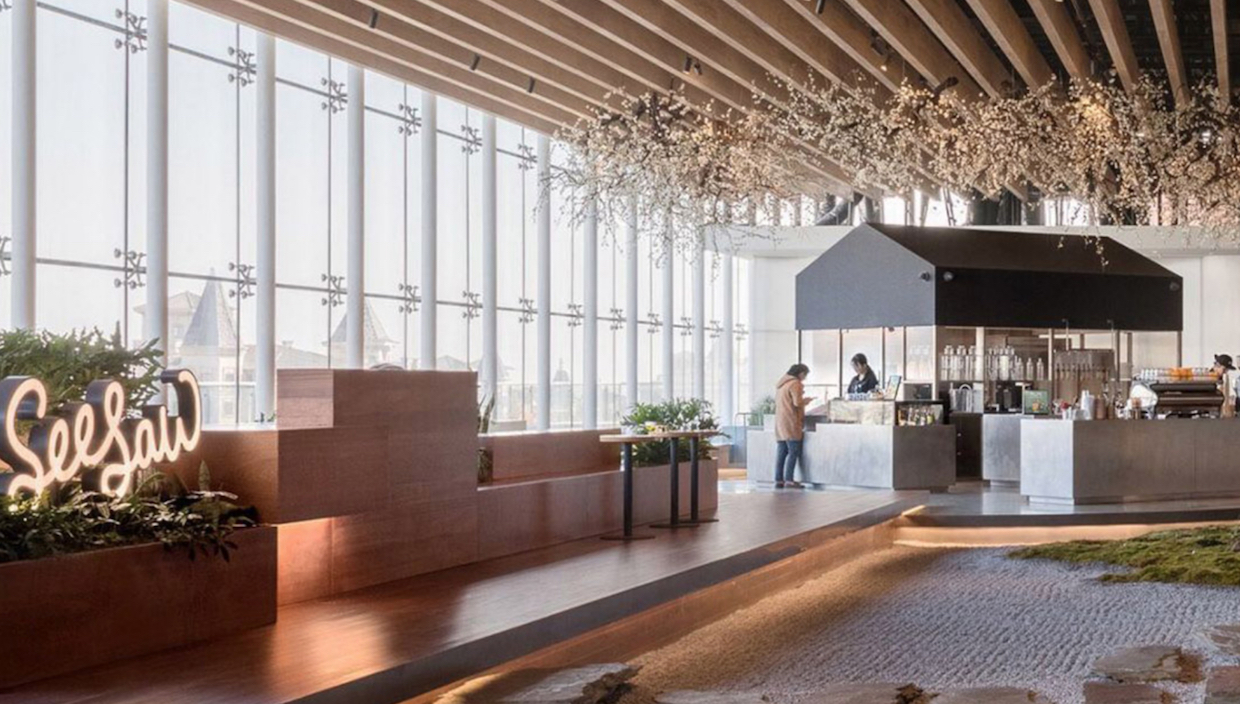 Influential Chinese specialty coffee roaster and retailer Seesaw Coffee has received an investment of 100 million yuan (approximately US$15.4 million) from Chinese boutique tea chain HeyTea and its shareholders, according to Chinese media reports.
Signaling faith in both a post-pandemic rebound and continued growth of China's specialty coffee market, the investment represents HeyTea's first play in the coffee category. The tea company, which started with a single shop in Jiangmen in 2012, now has more than 200 retail locations.
The investment in Seesaw comes a little more than four years after the coffee company received an initial capital investment of approximately US$6.4 million from a separate party.
---
Related Reading
---
Seesaw Coffee, which also launched in 2012, is widely credited as a pioneering force in contemporary Chinese coffee culture. The company also describes itself as the largest buyer of specialty-grade coffees from China's Yunnan coffee-growing region, where coffee production has flourished over the past decade.
According to Chinese media reports, the investment from HeyTea will be used in part to scale Seesaw's retail footprint. The company currently reports 17 open stores in four major metropolitan markets, with the heaviest representation in Shanghai.
In a 2018 interview featured in DCN, Seesaw Founder Tom Zong noted ample room for growth in the Chinese coffee industry.
"Here in China, the first, second, and third waves have happened or are happening simultaneously," Zong said at the time (translated). "From a business perspective, this provides more opportunities for the development of specialty coffee in China."
Nick Brown
Nick Brown is the editor of Daily Coffee News by Roast Magazine.