Check out this easy recipe of coffee cupcakes with creamy buttercream
2 min read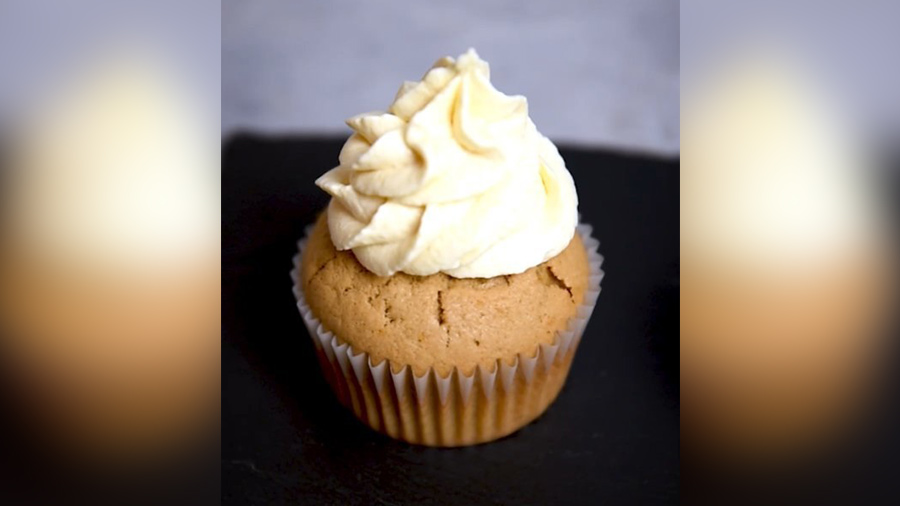 cook

Enjoy the winter chill with these sweet treats!
Published 26.11.22, 06:39 AM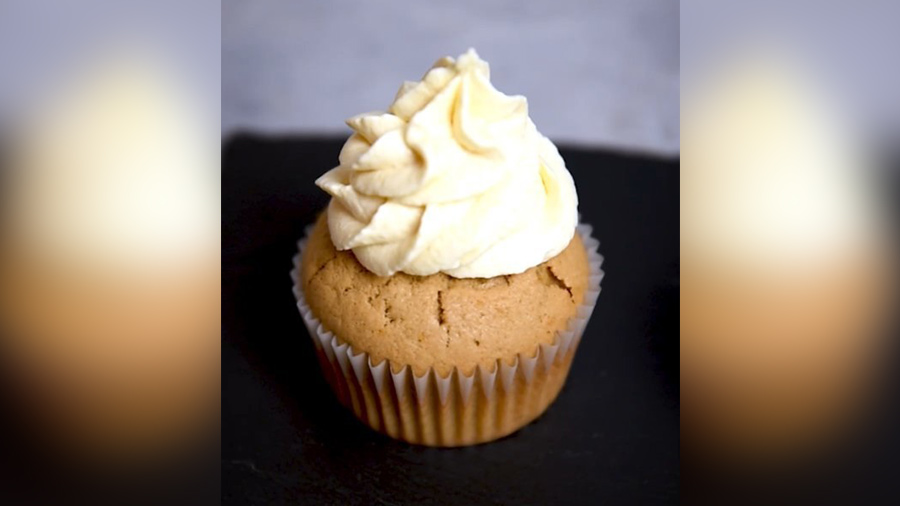 Image courtesy: Instagram
There are two things that we should never miss out on during winter months — naps in fuzzy blankets and endless cups of hot coffee! If you love the beverage and have been looking for more ways to enjoy the unmatched aroma and flavour of coffee, this coffee cupcake recipe is for you. We recommend preparing a batch (or five) to beat the winter blues!
Ingredients
To make the cupcake, you will need:
Maida – 1 1/2 cup
Salt – 1/2 tsp
Baking powder- 1/2 tsp
Baking soda – 1/4 tsp
Butter – 1/4 cup
Sugar – 1/2 cup
Brown sugar – 1/4 cup
Sour cream – 2 tbsp
Egg – 1
Vanilla Extract – 1/2 tsp
Coffee concoction – 1/3 cup
To make the buttercream, you will need:
Butter – 112g
Chilled Condensed milk- 200ml
Vanilla Extract – 1 tsp
Salt – a pinch
Method:
Start by preparing the coffee concoction. Add 2 tablespoons of coffee powder and brew a concentrated shot. 
To make the batter for the cupcakes, whisk some butter in a bowl and add white and brown sugar. Whisk again to mix the ingredients. When the sugar is well-mixed with the butter, add one egg and sour cream. Whisk the ingredients once again.
Add the dry ingredients and pour the concentrated coffee concoction into the mixture. Whisk until all the ingredients are properly mixed.
Take cupcake moulds and place cupcake papers. Pour the batter. Bake at 180C for about 20-25 minutes.
As the cupcakes get ready in the oven, prepare the buttercream. With a whisker, beat some butter, condensed milk and vanilla extract. Keep whisking till soft peaks form. Once the cupcakes are out of the oven, let them cool down and pipe the frosting on each. Your delicious coffee cupcakes are ready!
— Sohini Dasgupta