Australia's Anthony Douglas Wins World Barista Championship, Taiwan's Shih Yuan Hsu (Sherry) Wins Brewers CupDaily Coffee News by Roast Magazine
2 min read
The world has two new coffee champions, with Anthony Douglas of Australia winning the 2022 World Barista Championship and Shih Yuan Hsu (Sherry) of Taiwan winning the 2022 World Brewers Cup. 
The winners were announced earlier today following their finals routines in front of an enthusiastic crowd gathered in Melbourne, Australia, alongside the Melbourne International Coffee Festival (MICE).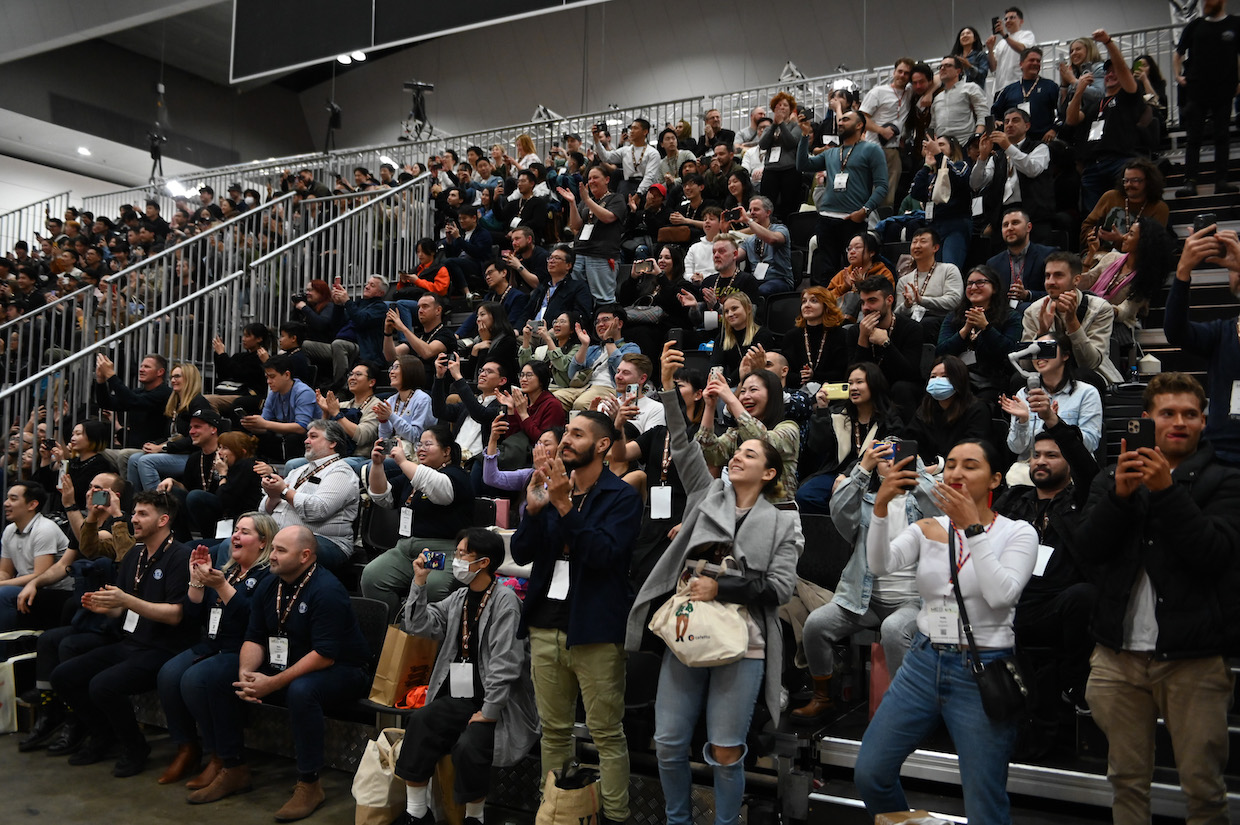 Each of the United States representatives in the competitions — U.S. Barista Champion Morgan Eckroth of Morgan Drinks Coffee and Elika Liftee of Onyx Coffee Lab — placed second, ahead of dozens of other national champions from all around the world.
Here are the final standings from the 2022 Melbourne World Coffee Championships:
2022 World Barista Championship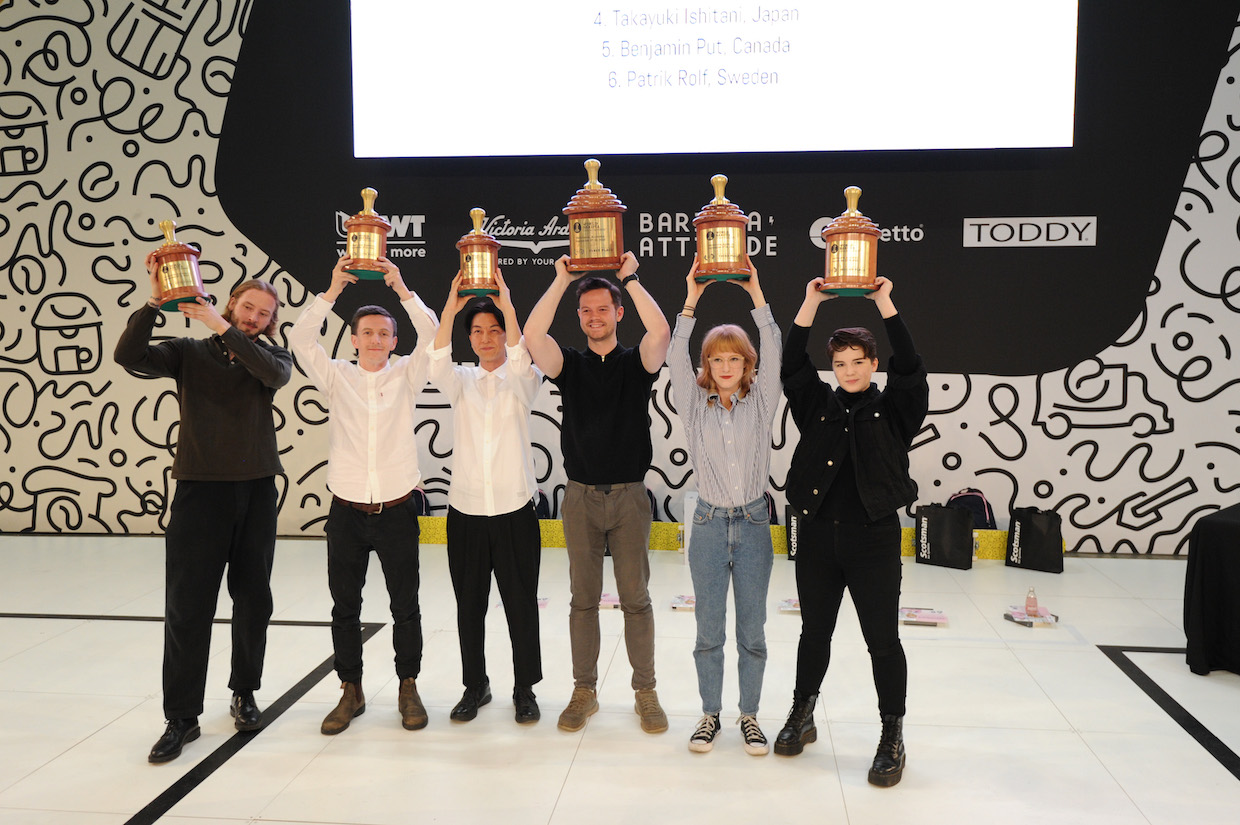 Anthony Douglas, Australia
Morgan Eckroth, United States
Claire Wallace, United Kingdom
Takayuki Ishitani, Japan
Benjamin Put, Canada
Patrik Rolf, Sweden
2022 World Brewers Cup
Shih Yuan Hsu (Sherry), Taiwan
Elika Liftee, United States
Elysia Tan, Singapore
Tomas Taussig, Czech Republic
Jhon Christhoper, Indonesia
Simen Andersen, Norway
Below is the winning finals routine of new World Barista Champion Anthony Douglas. All of the recent World Coffee Championships presentations can be found here.
More From DCN