33 Best Yellowstone-Inspired Recipes – Fun Cowboy Recipes
2 min read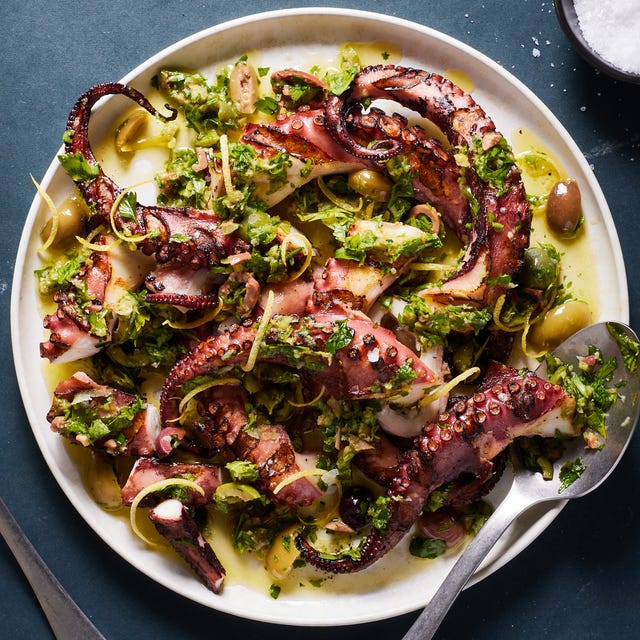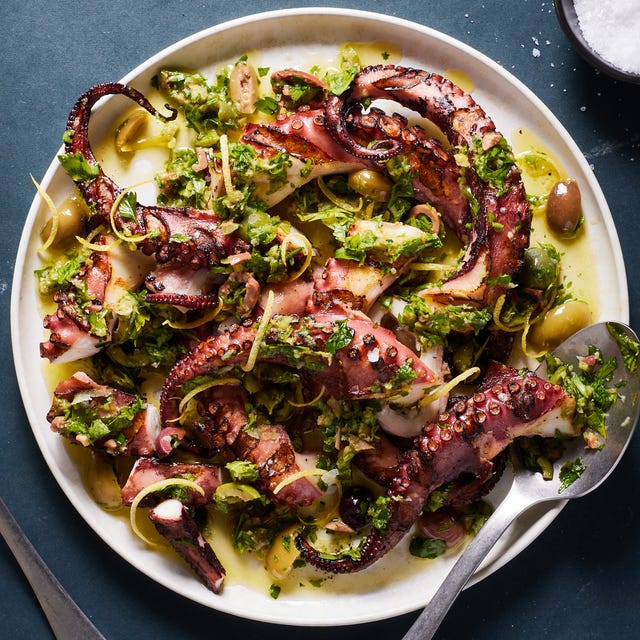 PHOTO: ERIK BERNSTEIN; FOOD STYLING: ERIKA JOYCE
Whether you're a die-hard fan, have seen an episode here or there, or have only interacted with it when your parents ask if you've seen it (😉), you've gotta admit—there's something wildly compelling about a show with 5 seasons, a MASSIVE, diverse cast, and one of Hollywood's most infamous craft services. From cowboy-inspired condiments to Cajun and Creole recipes Chef Gator would approve of, we've got everything here to sate your taste for a Yellowstone-themed meal. Set yourself down at a too-large dinner table, and dig in! No front yard brawls necessary.
While we're all for the Duttons, Rip Wheeler, the bunkhouse boys (& Teeter!), and all the rest of the revolving cast of Yellowstone, you can't talk about the show (or its food) without talking about Chef Gator. A craft services pro turned series regular, Gabriel "Gator" Guilbeau plays the Duttons' personal chef on the show. You'll remember him from such notable scenes as when he serves John Dutton grilled octopus, makes a "smoothie" for Beth (2 scoops ice cream, 3 shots vodka), puts unwanted fruit in salads (for [John's] prostate), tries to come up with something vegan and gluten-free for Summer for breakfast (prompting him to ask, What's gluten?), and more. He's always trying to push their palates while also serving them all the biscuits, steak, potatoes, and Choco Chimps they want. We can't wait to see what he keeps serving up as the show goes on.
Though you might think he's got enough on his plate with that, he's also in charge of making massive meals for the entire cast and crew of the show and its spin-offs too—that means he and his team are feeding around 600 people, from morning 'til night! Because of his Cajun and Creole background, he'll often serve dishes like gumbo, shrimp étouffée, grilled ribs, jambalaya, and more, all made in huge pots or his beloved smoker. We know you might not have quite so many mouths to feed, so we've included inspired recipes for these Gator classics that are perfect for your watch parties or Yellowstone-inspired dinners. This show's not going anywhere, so get to cookin'!