2021 Specialty Coffee Consumption Trends Outlined in New NCA/SCA ReportDaily Coffee News by Roast Magazine
3 min read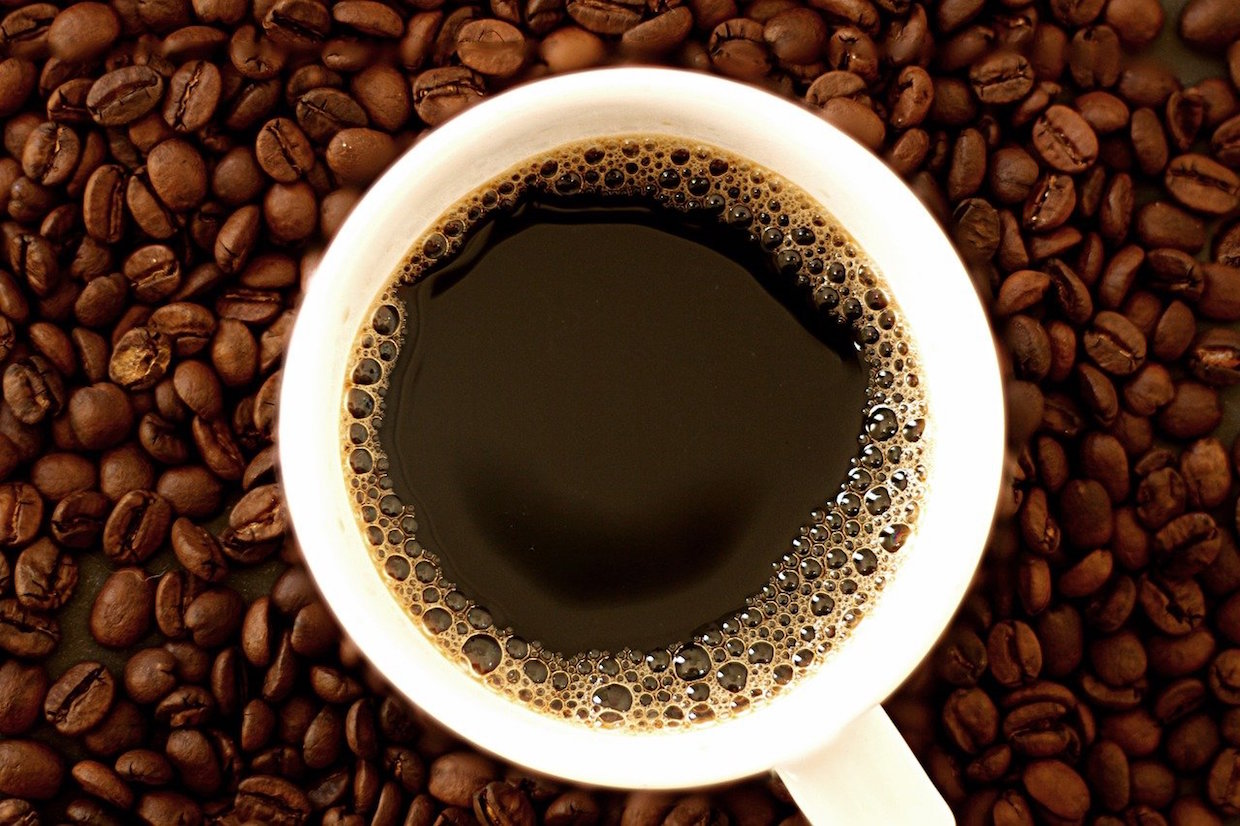 The United States National Coffee Association (NCA) and Specialty Coffee Association (SCA) have joined forces to release a report that dives headlong into specialty coffee consumption trends.
A kind of specialty-category-focused compendium to the NCA's annual National Coffee Data Trends publication, released earlier this year, the report illuminates the myriad ways specialty coffee consumption has been altered by the COVID-19 pandemic.
"The data shows that 73% of specialty coffee drinkers are more likely to miss their regular coffee shops, which shows how important local coffee businesses are to our daily lives in many places," SCA CEO Yannis Apostolopoulos said in a launch announcement yesterday. "This pioneering partnership with the NCA enables us to bring analysis on consumer data to specialty coffee businesses to help them get through this challenging time and come back stronger than ever."
---
Related Reading
---
The report also provides an important reminder that higher-end specialty coffee occupies just a small sliver of the U.S. coffee market overall.
Like the coffee industry itself, the NCA is a little loose regarding what precisely defines "specialty coffee" for the purposes of the report, which involved surveys with a nationally representative sample of more than 1,500 adults of various ages and ethnicities. The paper defines specialty coffee as "any espresso-based beverage (lattes, cappuccinos etc.), non-espresso-based beverage (frozen blend, cold brew, nitro) and traditional coffee that consumers perceive to be brewed from premium coffee beans/grounds."
In reports of years past, the group previously identified this category as "gourmet."
Findings
The entire 64-page report is available for free (with registration) here, but here are some of the most interesting takeaways, with data based on surveys that took place in January 2021:
Overall Consumption Trends
36% of people aged 18+ reported drinking specialty coffee within the past day, compared to 58% who reported drinking at least one cup of coffee.
While the pandemic has certainly affected consumption patterns in the short term, this could be a cause for concern within the specialty coffee industry, as specialty consumption has continued in a downward trend over the past three years. Past NCA reports showed past-day specialty/gourmet coffee consumption at 41% in 2017-18, down to 39% in January 2020, and now down to 36% in January 2021.
The NCA further noted that the main contributor to this trend has been downward consumption (4 percentage points) of traditional whole bean or ground specialty coffee, as opposed to things like espresso-based beverages, ready-to-drink beverages or single-serve pods.
22% reported drinking an espresso-based beverage yesterday, while 13% drank a non-espresso-based beverage.
Among all coffee drinkers, automatic drip machines and single-serve pod brewers were the most common home preparation methods within the past day. While that also held true among specialty coffee drinkers, those people were more likely to use "niche" preparation methods such as French press (5%), moka pot (3%) or pourover (2%).
Demographic Trends
Self-reported specialty coffee drinkers were split 50/50 male and female.
60% of specialty coffee drinkers have no children in their household.
44% of specialty coffee drinkers said they favor "dark roasts," compared to 16% who favored "light roasts."
39% of specialty coffee drinkers said they tried to make their usual "out-of-home" coffee drinks on their own at home, but said it's "not the same"
Among the ethnic groups represented in the study (identified as Hispanic Americans, Caucasians, African-Americans and Asian-Americans), past-day consumption of specialty coffee was highest among Hispanic-Americans (44%), driven by espresso-based beverages. Asian-Americans followed at 38%, caucasians at 35% and African-Americans (28%).
You can access the full report here.
Nick Brown
Nick Brown is the editor of Daily Coffee News by Roast Magazine. Feedback and story ideas are welcome at publisher (at) dailycoffeenews.com, or see the "About Us" page for contact information.