10 Tips To Spend Less On Food When Traveling
6 min read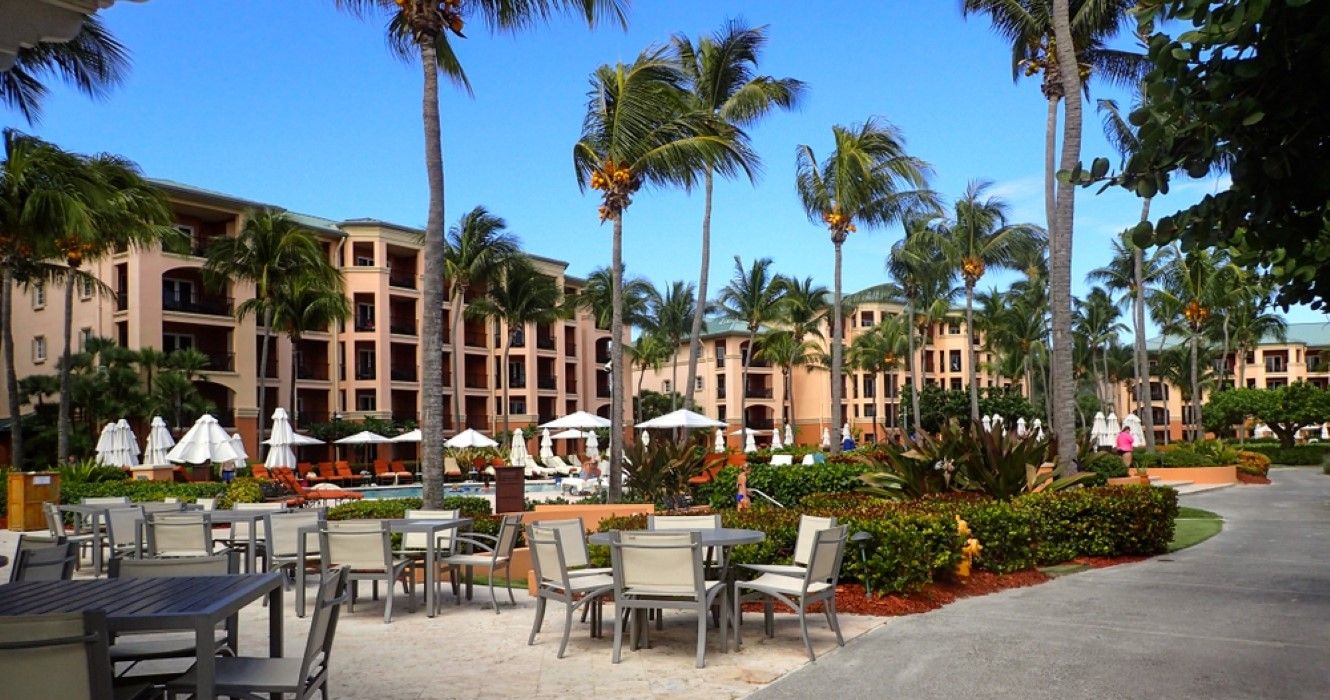 Of all the many activities there are to explore a different town, city, or country, food is one of the best ways to get a taste of the new surroundings that you're in. After all, there are few better ways to get to know Paris than through its flaky croissants, Naples through its Neapolitan pizzas, or Tokyo through its late-night ramen joints.
Although food is an important part of going to a new place, a lot of times, travelers end up splurging on needless meals and drinks that are avoidable. With these tips, you can cut back on unnecessary food costs while traveling so that your eating-out budget goes towards meals that actually count.
Related: 25 Of The Most Expensive Mistakes Tourists Make While Traveling
10
Avoid Eateries In Tourist Areas Like The Plague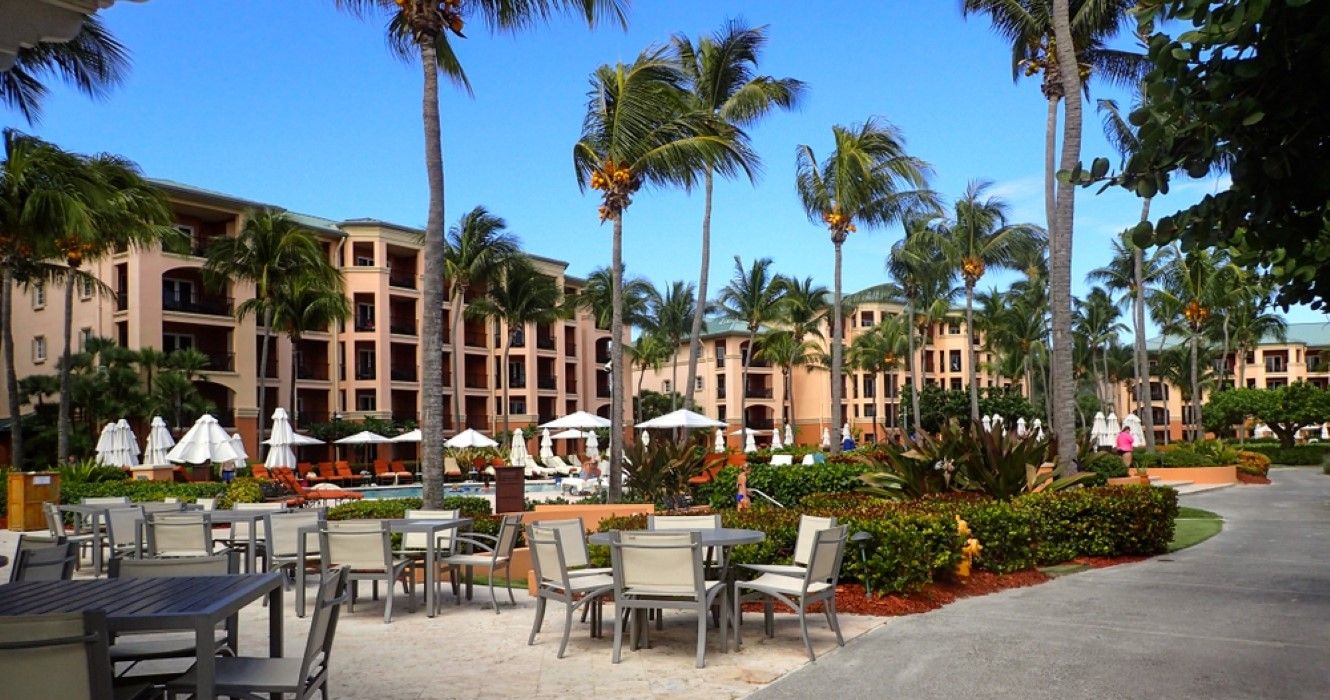 Restaurant in St Thomas, US Virgin Islands
After a busy morning of hopping from one attraction to another, you want nothing more than a lazy lunch that will give your feet a brief respite before you get ready to explore again. But here's the golden rule of traveling: any eatery near a tourist-heavy area is going to have tourist-worthy prices. Plus, these joints are notorious for dishing out average food at best, and the outrageous amounts of cash spent here are best saved for quaint eateries a few lanes over.
9
Locals Are Your Best Friends
Street food vendor cooking food
No one knows an area better than the people who live there so if there's one thing all travelers should do in a new destination, it's to befriend a local or two. Whether that's a taxi driver, hotel staff, or someone you met on the train, locals know which restaurants in the area are overrated and which ones are worth it. In busy cities, often the best food is found in cheap roadside joints or on the streets, and no one will point you in the right direction quite like a local.
8
Cook When Possible
a family cooking at home
One of the main highlights of renting an apartment or an Airbnb is the functioning kitchen that they come with. This means that vacationers have the option to cook, which can save a whole lot of money, especially on long holidays. Consider cooking at least one meal a day in your room, and you'll be surprised by just how much even doing so little can help save the dwindling food budget. Cooking is also a great way to get a taste of the produce that the area is famous for, and it also gives you an excuse to go to more farmers' markets!
Related: Why Booking Airbnbs Rather Than Hotels When Traveling To Europe Is So Much Better (And Cheaper)
7
Never Leave Without A Stash Of Snacks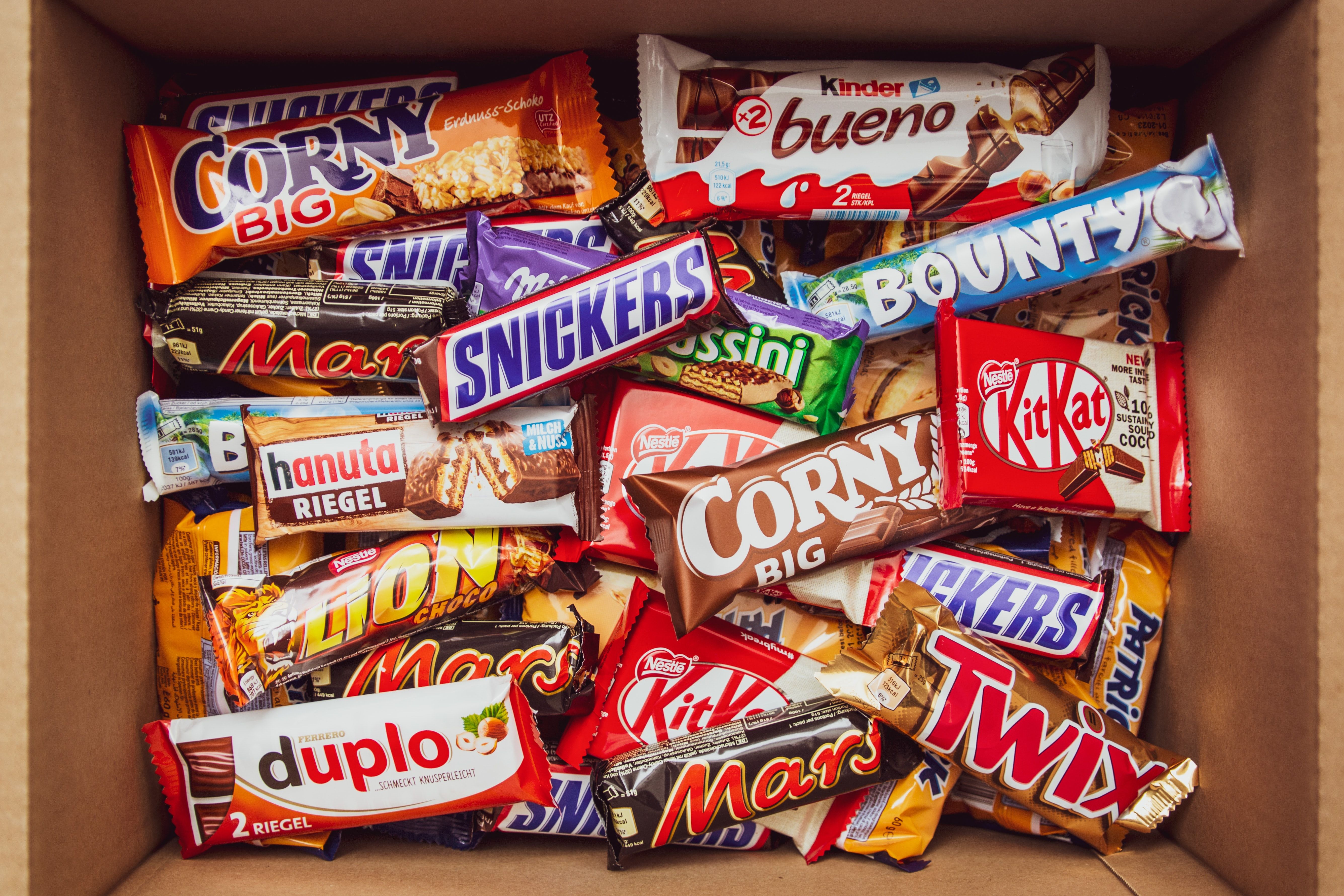 A box of chocolates
The most unnecessary splurges on food come from a place of hunger. When the tummy grumbles, it doesn't matter that the sandwich from the cafe round the corner costs enough to cover a weeknight meal for two. Never step out of the door without a stash of snacks in the bag to help curb unanticipated hunger pangs, which would otherwise leave you with no option but to eat at the nearest food joint, even if you know that it's an avoidable expense.
6
Lunches Are Cheaper Than Dinners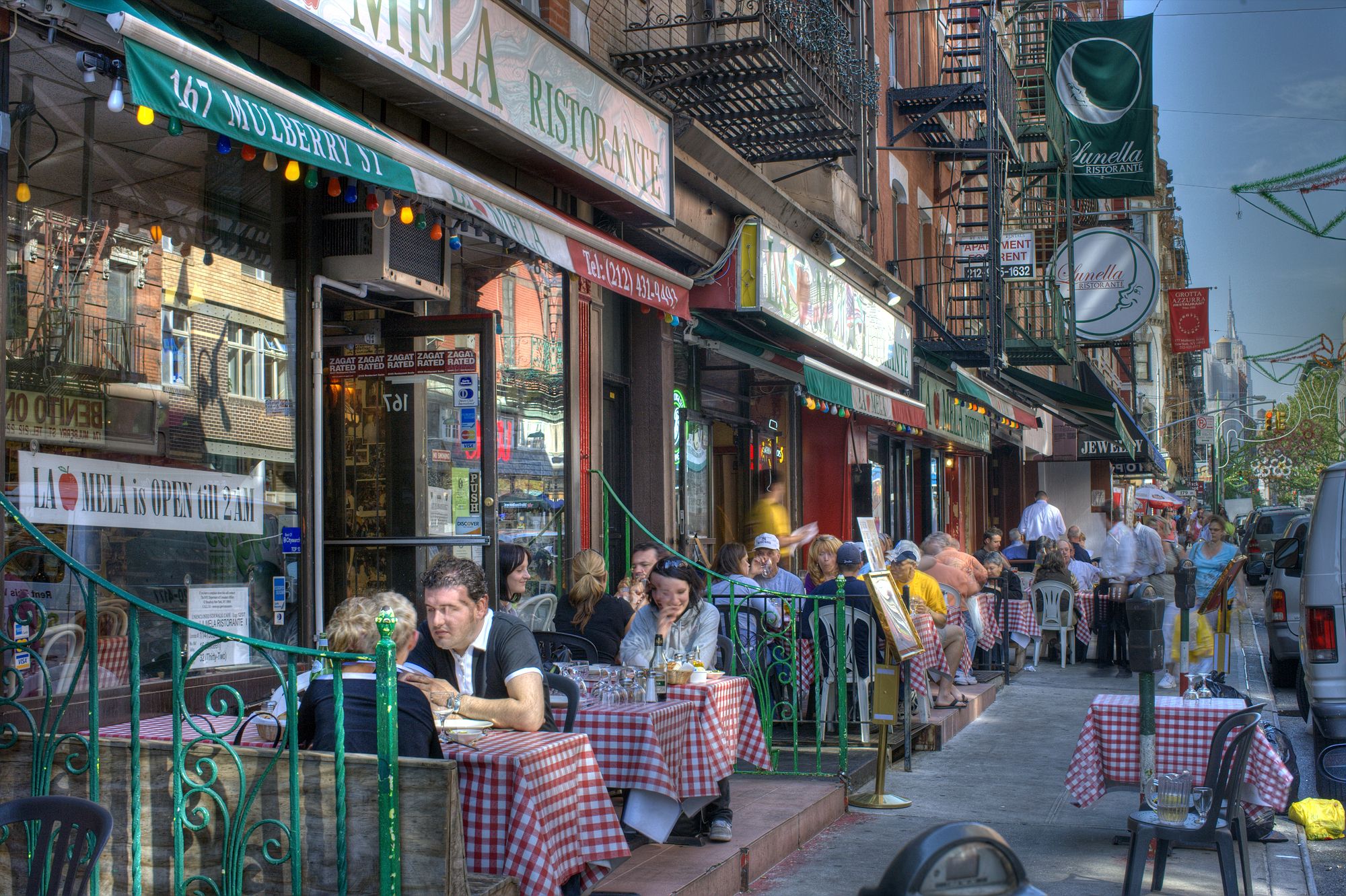 People enjoying food in Italian restaurants at Mulberry Street
No matter where you are in the world, a lot of restaurants tend to have cheaper lunch menus than dinner. In many cases, lunch and dinner menus are fairly similar, but the former has slightly lower prices. Besides, you're more likely to find set menus and meal deals for lunch when restaurants have slow rush hours than you would for dinner when they are usually packed. Consider cooking dinner yourself or eating a larger lunch so that dinner can be light and cheap.
5
….And Pick Weekdays Over Weekends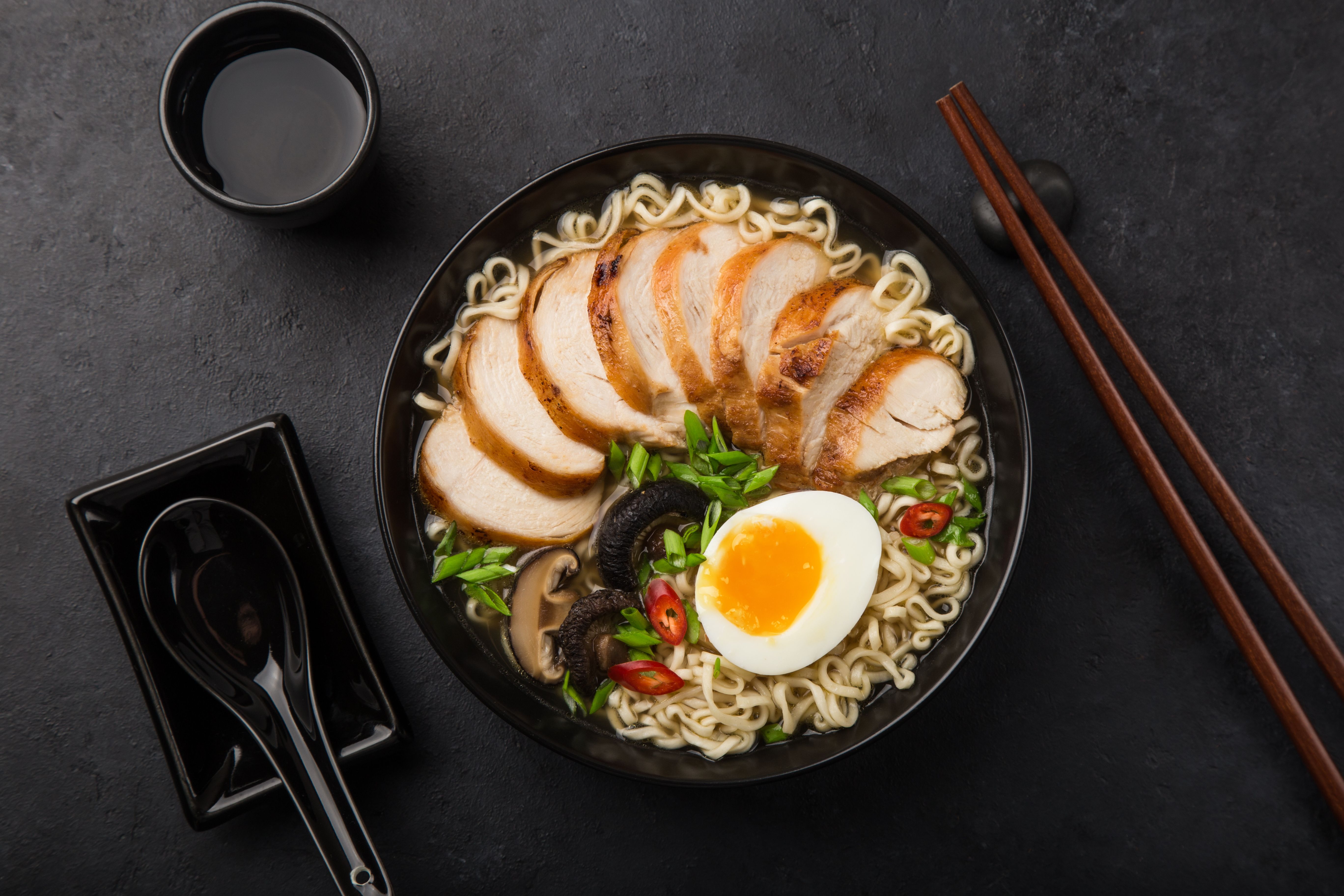 Tokyo Bistro, Coos Bay – best japanese food in town
As with lunches, eating out during weekdays can be far cheaper than on weekends. It's not just hotels and flights that have lower prices or better deals on weekdays, and so do a lot of restaurants. When diners are sparse, and the rush is slow on working weekdays, restaurants tend to have more deals and special meals for set prices that are on the lower end. Weekends may be better left to cooking meals yourself or strolling through markets and street food hubs for hot grub.
4
End Of The Day Equals To Cheaper Goodies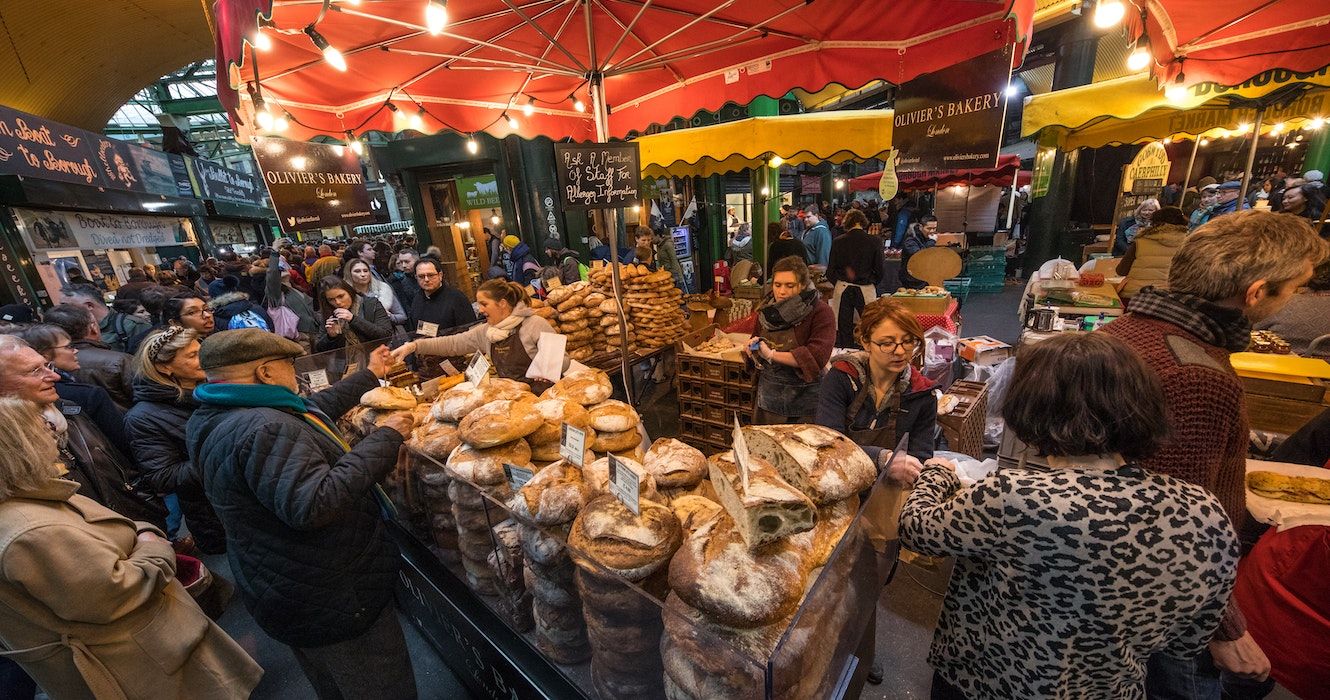 A bread stall at a market in London
Much like supermarkets that slash the prices of food and drinks close to their date of expiry, so do a lot of cafes and bakeries. Pastries and breads are often sold off at subsidized prices towards the end of the day to reduce wastage. In European cities, in particular, it's common to ask for day-old pastries that are considerably cheaper. Plus, because they are only a day or so old, they're still pretty good to eat. Skip the breakfast strolls to bakeries and cafes for a late evening one to grab the same goodies on sale.
3
Picnics Are A Win-Win
a picnic lunch with wine in the swiss alps
Who doesn't love a good picnic in a park? Besides the obvious thrill of basking in the sunshine on a blanket with cold soda and juicy fruits, picnics are also an excellent way to save money on food. Pick up fruits, drinks, snacks, and confectioneries for cheap from a convenience store and lay out a lunch-on-a-budget picnic while people watching and soaking in the new surroundings. Even better, go to a farmers market before for cheap but fresh goodies and make a day out of it.
2
Avoid The Booze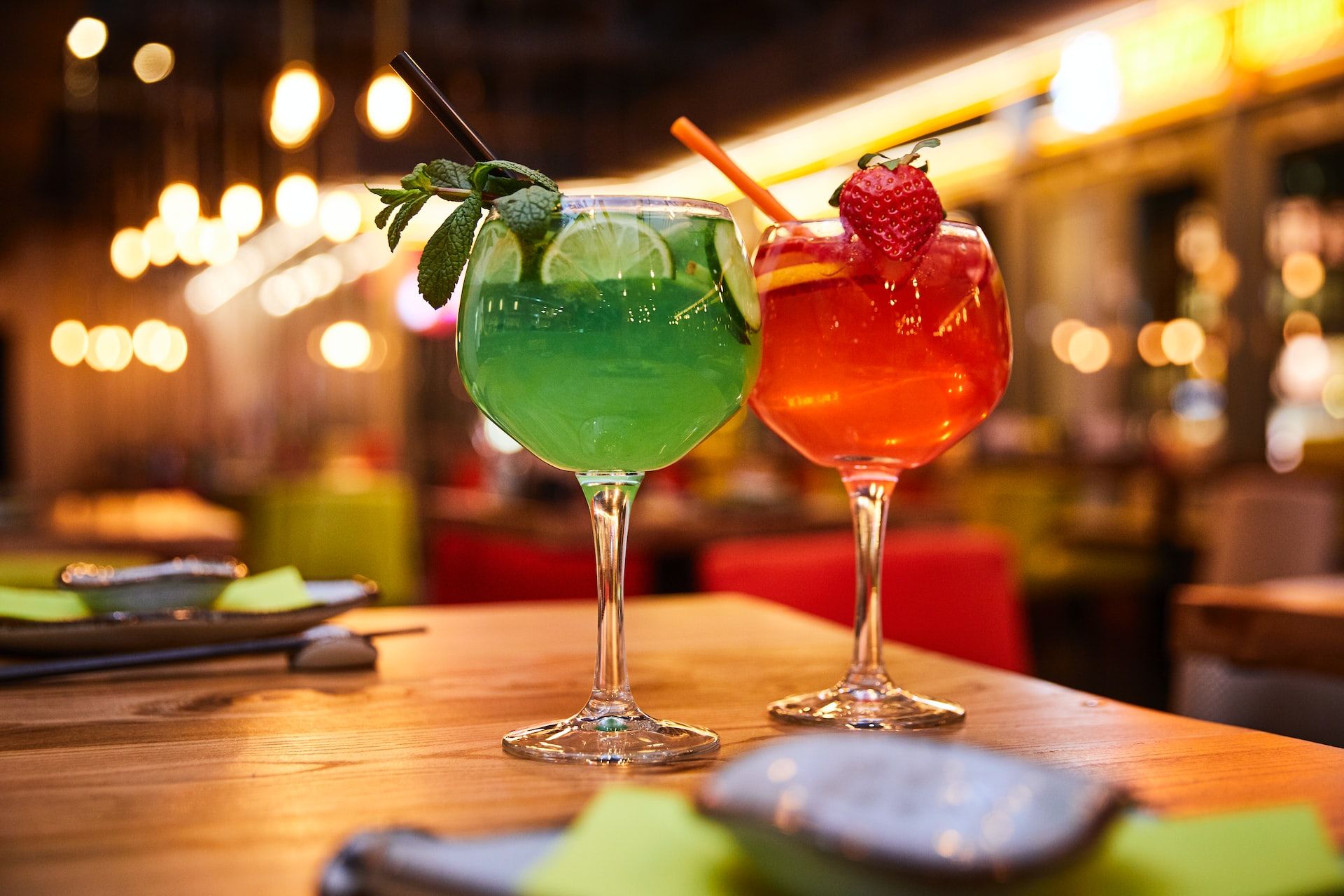 Green and red cocktails on a bar table
Alcohol is one of the most high-ticket items on any restaurant menu. In many cases, you could get both an entree and a main for the price of one cocktail or a dessert for a glass of house wine. Avoid the booze when you can but if you must have a drink, consider going to cheaper watering holes or local pubs where the booze is more affordable, and the atmosphere is often much better. Better yet, buy local or budget name-brand alcohol from shops and drink in your hotel room. In many countries, it's legal to drink outside, so store-bought booze can be a great way to drink on a budget when strolling or sitting down for a picnic.
1
Fine Dine Restaurants Aren't Always The Best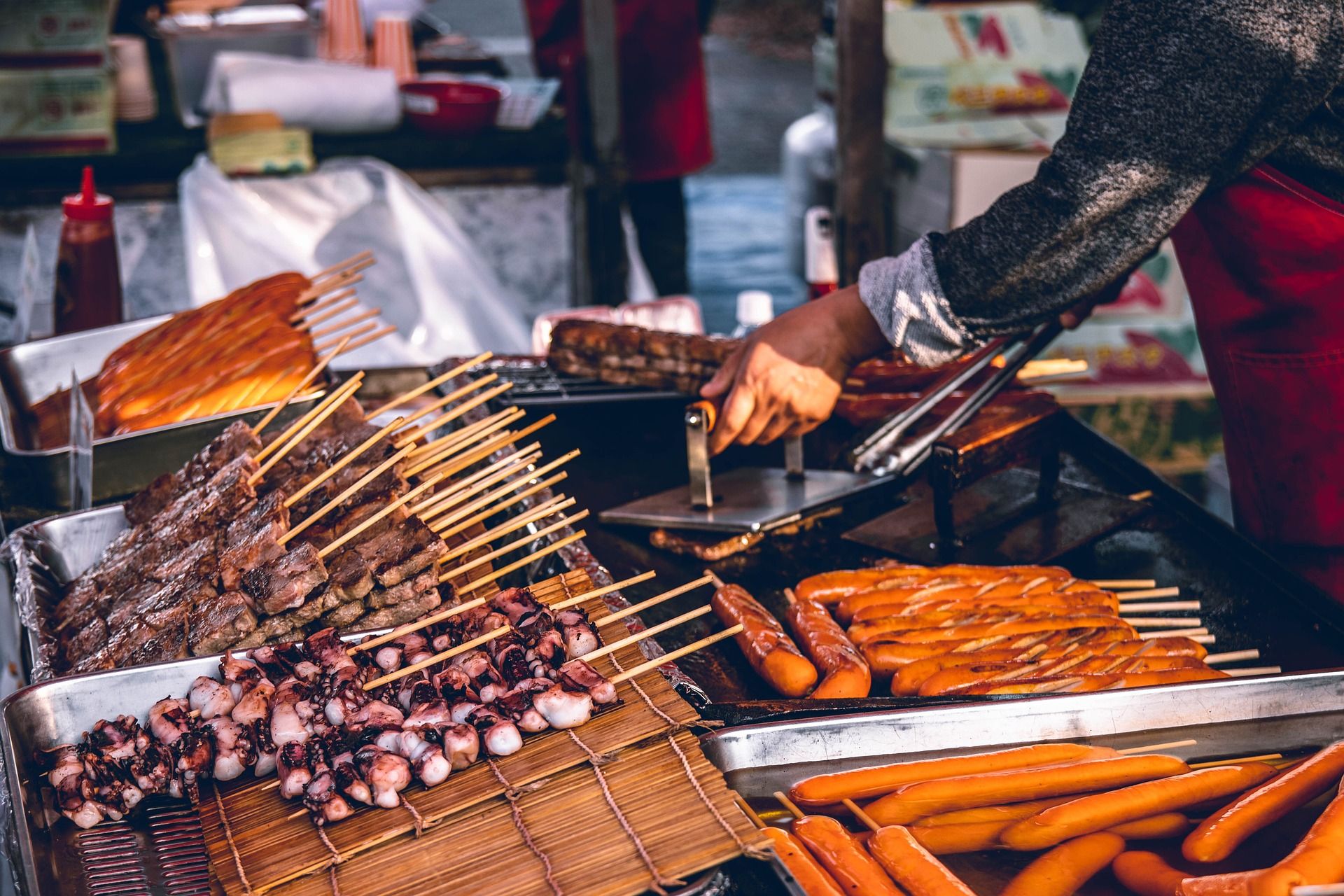 Street food stall in Osaka
There's no doubt that fine dining restaurants are excellent, but they aren't the only places to get good food from. In fact, in certain European, Latin American, and Asian cities, the street is where some of the area's best (and cheapest) food is tucked away. Eat at pricier fine dining restaurants when you can but if you'd like to stretch your budget, eat on the cheap, and discover a few hidden gems along the way, consider swapping the sit-down tables for food trucks, markets, and street stalls.